When on a road trip, both the journey and the destination are important. It's about the entire process that goes into it, not simply a technique to just get you from A to B. You gather a large group of your closest friends, create the ideal playlist, and gather a ton of munchies. As you go about soaking in the sights, there is giggling, singing, and overall joy.
Even while road vacations may be enjoyable, if they aren't properly planned, they can also go horribly wrong. This is particularly true if you're traveling to a remote location since there's a higher likelihood that things may go wrong. A fantastic road trip may be distinguished from a horrible one by being prepared and understanding what to anticipate. Because we want you to have a fantastic time, we have compiled some pointers that will assist you in maintaining your composure and ensuring that you are able to fully appreciate the festivities.
Discuss who will be driving when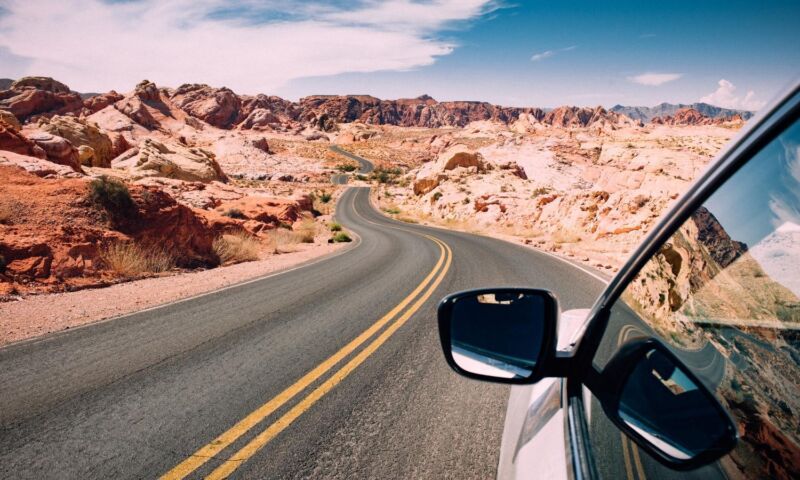 It's advisable to avoid attempting a particularly lengthy car journey by yourself. If you're traveling with family or friends, discuss who will be driving and when you'll switch drivers to allow others to rest.
Even if you think you can, try not to drive for more than 10 hours every day. If you let weariness overtake you, you can cease paying attention and end up in an accident. Don't be too obstinate to let the other driver take the wheel, to put it simply.
Plan your next stop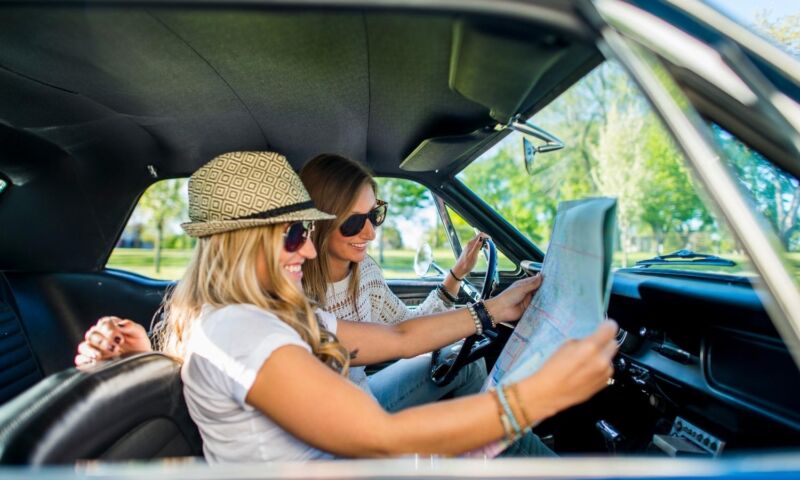 Take rests; don't push yourself too much. For extended trips, prepare for pauses of a few days or more, particularly if you're traveling in an area with several cities or towns. Don't worry; these pauses may be just as enjoyable! For instance, if you go to United States and choose to do the East To West road trip, you may make stops in all of the country's main capital cities and spend several days in each one touring.
Check your vehicle
If you wish to remain safe and ensure that your automobile makes it through a lengthy journey unharmed, do this immediately. Get your vehicle serviced before leaving, remember to include a spare tire, and check the windshield, engine, tire pressure, and oil levels. If you are carrying bikes on the back of your car, make sure you have secured the bike racks properly.
Minor windshield cracks often go unnoticed despite the fact that they may harm you and cause significant damage. If you decide to do the East to West Road trip, as we previously indicated, you must have a fully functional vehicle since any imperfection, no matter how little it may appear, may create a significant issue in the middle of the highway. If you ever find yourself in a situation where this is a problem, you can discover decent windscreen replacement in Los Angeles and have experts check it out for you.
The night before, get some rest
People who are tired are more prone to becoming distracted, and distracted driving causes accidents. Driving when fatigued is never a good idea, particularly if you have a lengthy travel ahead of you. Prepare for your trip by getting enough of sleep the night before and ensuring that you are refreshed, content, and prepared.
Put on something warm
Comfort is more important right now than wearing a nice dress. Of course, this doesn't mean you can't look fashionable if you want to; it simply means you need comfortable clothes and shoes that you can wear all day without anything irritating you.
Consider carrying a small back cushion if you have trouble sitting still for an extended period of time.
Eat healthfully and pack tasty snacks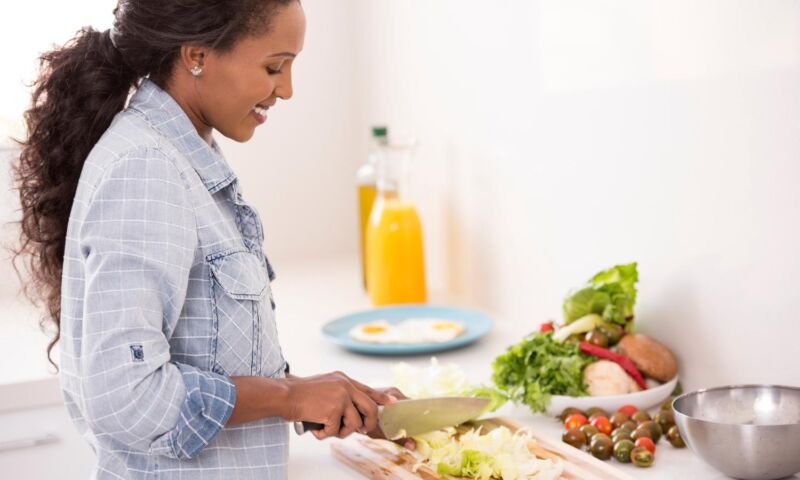 During the trip, be careful not to eat too much junk food. While it's important to pack chips and other enjoyable snacks, if you eat too much you could feel bloated and uncomfortable throughout the journey.
Before you go, it's a great idea to have a hearty, satisfying supper and pack a few nutritious snacks, including fruit and almonds. You'll have lots of energy and won't feel weighed down while you use them.
Conclusion
The planning may start now that you are aware of all the important tips! All that's left for you to do after you've organized everything is to have fun.