Find Imported Or Used Engines For Sale
in California
Save Time
Stop wasting phone calls! Make one enquiry & contact a large network of California junk yards.
Compare Prices
California Salvage yards contact you with their prices and availability.
Buy Engines Direct
No middle man costs! Buy directly from junk yards in California











Find Imported or Used Engines For Sale in California!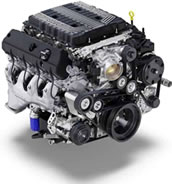 Looking for a used engine for sale in California? We make it easy for you to find the best deal on a used engine. Simply tell us what you need and we'll get in touch with the appropriate companies to give you a price. You can then choose the best quote and buy directly from the supplier.
Buying a used engine can be difficult, but not with Used Engine Finder. We take all of the hassle out of finding the right engine and dealing with suppliers. You can simply relax and wait for the best deal to come to you!
Contact A Network Of Engine Importers & Auto Wreckers in California
Find Engines For Sale By City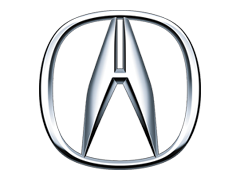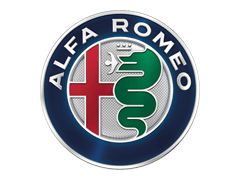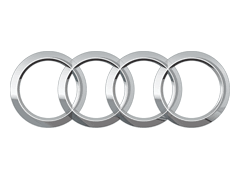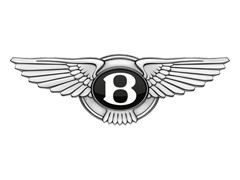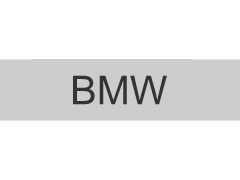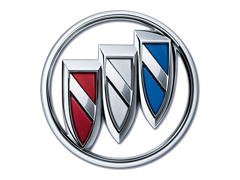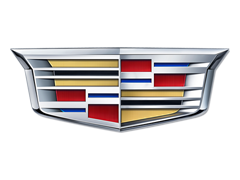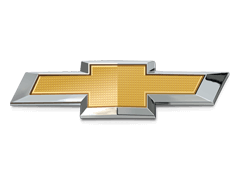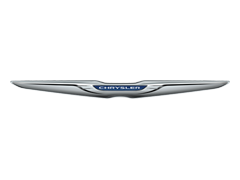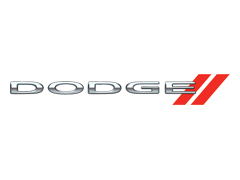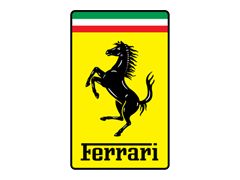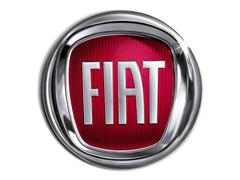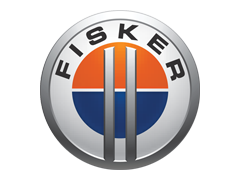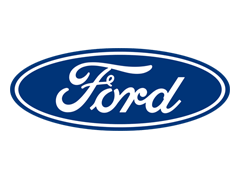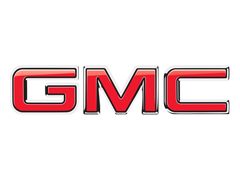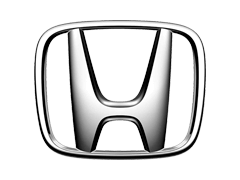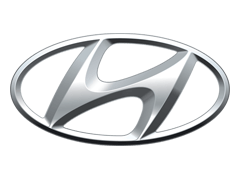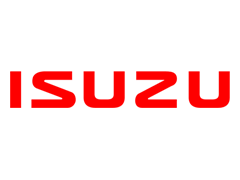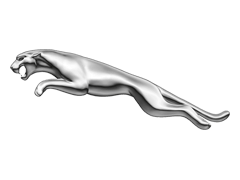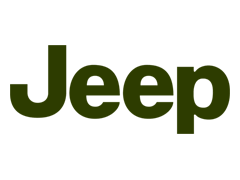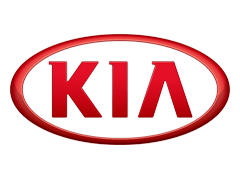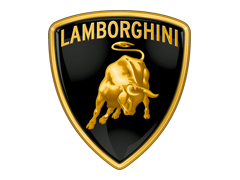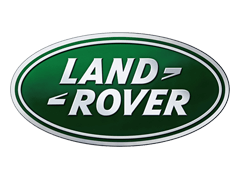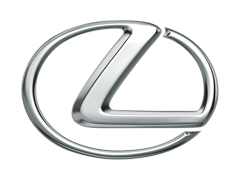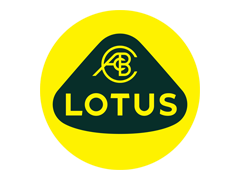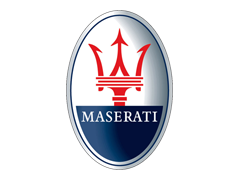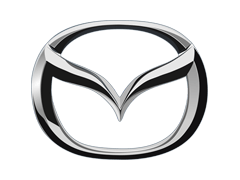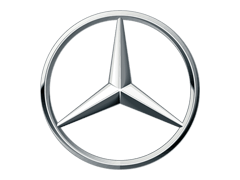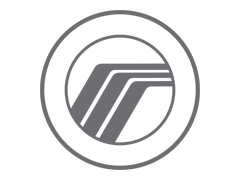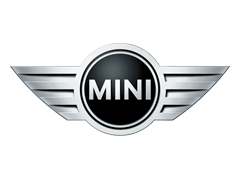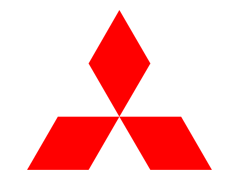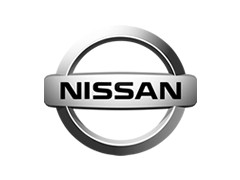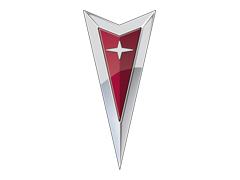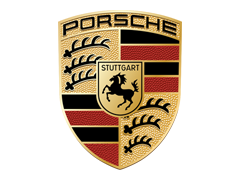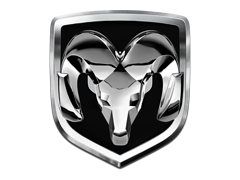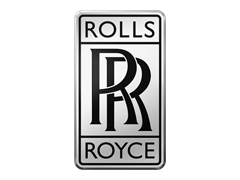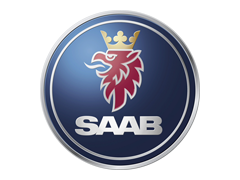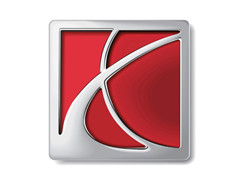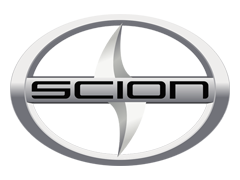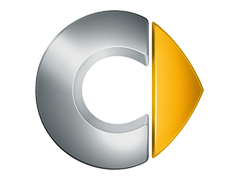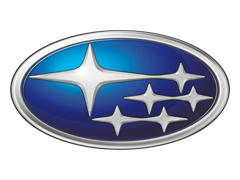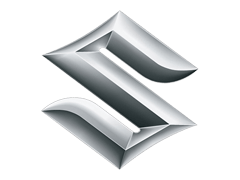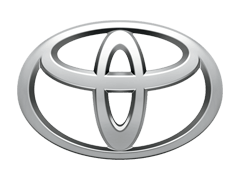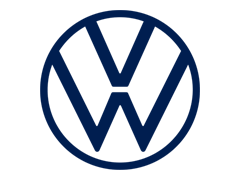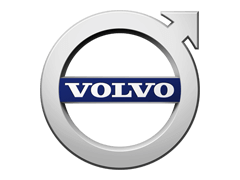 Date

Vehicle Model

Year

Engine

Customer City

Comments

2023-01-30 21:18:18 +00:00

Escape xls

2011

2.5L

Anchorage

Whole new engine

2023-01-30 19:39:21 +00:00

Tsx

2005

2.4

Miame

Engine

2023-01-30 15:44:51 +00:00

F150

2003

5.4

Cha

Seeking a 5.4l with supercharger from a Harley Davidson special F150, from 2001 to 2003.
It is for another F150 that has a 4.6l, so a torque converter that is for the 5.4 is another part I'm seeking.

2023-01-30 13:25:25 +00:00

S6

2002

4.2 v8

Jacksonville

Complete engine.

2023-01-30 07:05:22 +00:00

galant

2011

2,4l

Atlanta

engine

2023-01-30 07:05:17 +00:00

galant

2011

2,4l

Atlanta

engine

2023-01-30 05:55:38 +00:00

H3

2008

3.7

Jasper

Engine 4. A 2008 3.7 hummerh3

2023-01-29 20:01:59 +00:00

Sonata

2014

1.8l

Bakersfield

Engine

2023-01-29 19:23:47 +00:00

Forester

2009

2.5 L 4-cylinder

Stuart

Engine

2023-01-29 14:02:05 +00:00

Ram 50

1986

1.4

Hamilton

4cly mirisiub
Automotive News and Reviews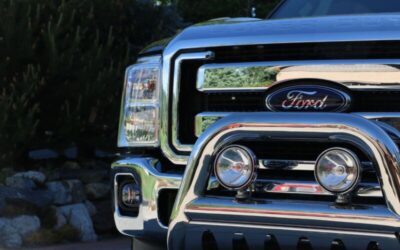 Let's face it; engine rebuilds are about as exciting as watching paint dry. But just like that fresh coat of paint, an engine rebuild can breathe new life into your trusty Ford. But, before you jump into an engine rebuild, one crucial decision needs to be made: what...
Why Use Us!
Our Junkyards Provide Used Engines Around California
Our suppliers have offered engine exchanges to many people in California. Our netowork of junk yards engines for each make and model imaginable.
Regardless of whether you drive a Chevy, Ford, GMC, Dodge, Honda, Toyota, Jaguar, Mazda, Nissan, BMW, Audi, Mercedes or just about just about any car out there, our network of suppliers will have perfect engine for your motor vehicle. Trying to find a diesel Engine! Our scrap yards have got those too!
About California
California is a state on the southern west coast of the United States of America (USA). It is the largest state in terms of its population of about 39.3 million and the third largest in terms of its surface area (410,000 square miles), to Alaska and Texas. The state borders eastern Nevada, northern Oregon, and southeast Arizona. The California Channel Islands are also part of the state.
Most Popular Vehicles In California
One of the most popular brands of cars on the road in California are Toyota, followed by Honda and Ford. Incidentally the Honda Civic is one of the most best-selling vehicles in this state.
"Do you think you're near giving up in your hunt for affordable used engines! The main problem isn't purchasing a engine on a affordable price. The answer to your problem is not used engines that break after a few 1000 miles. All you require are used engines that delivers still at a small price. If you want to buy good used car engines which are suitable for all brands, our website will allow you to track down quality engines. It won't be a time-consuming and stressful operation for you to seek out and spend money on high quality second hand motors that are priced reasonably if you use our service. Usedenginefinder.com is in affiliation with many junkyards in the Usa, which will make getting the right engine for one's automobile simple. Our organization allows you to effortlessly contact a large network of automobile wrecking yards in the USA. All you need to do is enter in the engine you would like together with details about your vehicle such as year, model and make. Our website will do the rest of the work for you. At usedenginefinder.com, we're good at what we do. And so, whether you own a newer domestic vehicle or actually have an older foreign vehicle, be assured that we will search for junk yards throughout United States that will help you end up with a appropriate motor that fits your requirements. Furthermore, you're able to pick from varieties, and anyone you choose will certainly be great for your vehicle.
We Save You Money & Time
We are alert to the reality that you are in search of a difficult to find engine for your car inside your car port. Plus, you'd like to do this at the lowest price feasible. It is not necessary to fret due to the fact we'd find the engine straight from the scrap yard so as to steer clear of dealing with middlemen and lessen the price tag. Other organizations obtain the engines after which mark them up by as much as 90 %. Most people who've used our services have seen how we professionally work together with our large network of scrap yards, and how we efficiently make the used engine buying process less costly and daunting. Finding the right engine for your car or truck in any of our wrecking yards will cause you to understand that our service is the best. You receive the very best price because our suppliers prize your ongoing patronage. Purchasing a quality used engine for your car or truck does not have to leave you financially disabled. In fact, since we aren't paid via your purchase, you can be at peace understanding that you are obtaining the best engine price you require.
Rely on usedenginefinder.com with getting a low-price second hand engine
When you've got an automobile that's nearly paid for, you don't want to go out and buy a new one considering that the transmission failed or the motor is blown. It's more affordable to buy a second hand engine or transmission and have it installed. The good news is, our company has an remarkable network of wrecking yards to find excellent quality engines like these. As a matter of fact, we're best known for the availability of transmissions systems and engines. Are you trying to find the perfect engine for a 1973 Camaro you're restoring! Maybe you just want an engine with low miles for the family minivan. We can assist you to no matter what your issues tend to be – we would provide you a service that won't make you spend more yet help you buy high-quality parts at low prices. Our salvage yards are happy to provide guarantees on many engines, so you can purchase with assurance. It doesn't make any difference if you're looking for a high end V8 or V6 engine to increase towing capability. Usedenginefinder.com will help you locate a perfect match at a cost you can tolerate."
Browse Junkyards By State
AMAZON ASSOCIATES DISCLOSURE
Used Engine Finder is a participant in the Amazon Services LLC Associates Program, an affiliate advertising program designed to provide a means for sites to earn advertising fees by advertising and linking to Amazon.com
EBAY PARTNER NETWORK DISCLOSURE
Used Engine Finder is a participant in eBay's eBay Partner Network affiliate program, and is authorized by eBay to retrieve all the listings for relevant listings appearing on eBay and present them to you in an easy-to-use format.