Quality Used Engines For Sale in Illionois
Save Time
Stop wasting phone calls! Make one enquiry & contact a large network of Illionos junk yards.
Compare Prices
Illinoia Salvage yards contact you with their prices and availability.
Buy Engines Direct
No middle man costs! Buy directly from junk yards in Illinois









Find Import or Used Engines in Illinois!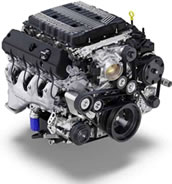 Tired of wasting time looking for a used engine?
We know the feeling. That's why we've created Used Engine Finder – a service that connects you with the best suppliers in the market so you can find the engine you need fast.
With Used Engine Finder, you can choose from a variety of suppliers and get the best price quote for your needs. Plus, there are no middle man fees – so you can save money on your purchase. Fill out our simple form to start finding quality used engines for sale today!
Save Time! Contact our Supplier Network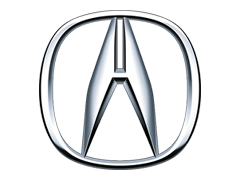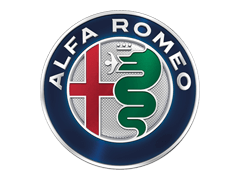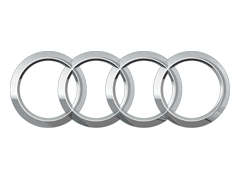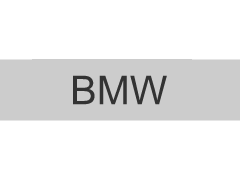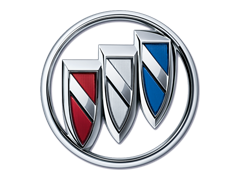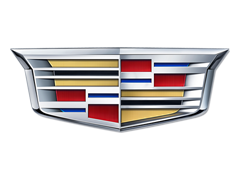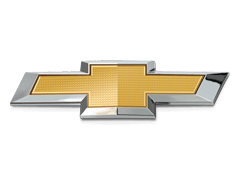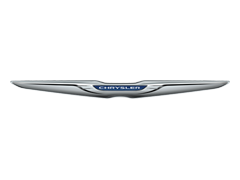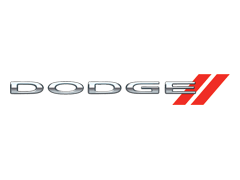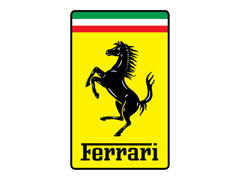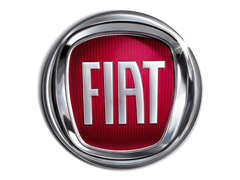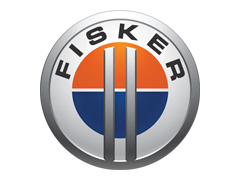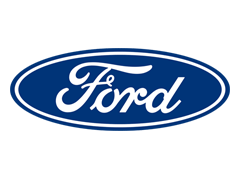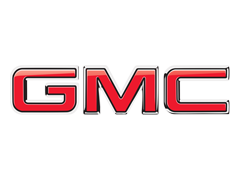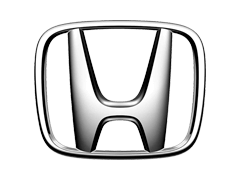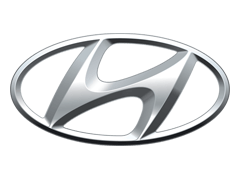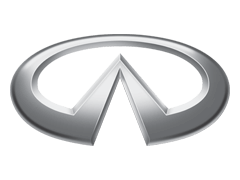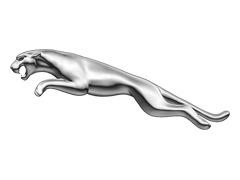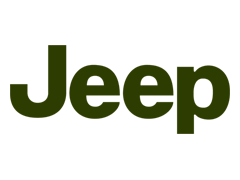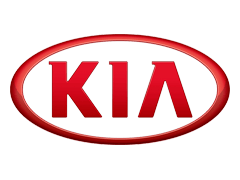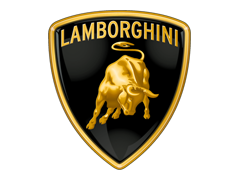 Date

Vehicle Model

Year

Engine

Comments

2022-06-30 00:54:51 +00:00

Lancer GTS

2009

2.4L

Full long block

2022-06-29 23:19:33 +00:00

M56

2012

5.6

Engine

2022-06-29 20:12:38 +00:00

Civic

1998

1.6L

Need a D16Y8 complete engine.

2022-06-29 20:12:32 +00:00

Civic

1998

1.6L

Need a D16Y8 complete engine.

2022-06-29 15:56:00 +00:00

Sierra

2011

5.3

RPO Code LC9
8th VIN Digit "3"

2022-06-28 23:25:25 +00:00

Infiniti

2005

V6 3.5

Complete used Infiniti 2005 AWD model

2022-06-28 16:29:42 +00:00

SOUL

2011

1.6L

NEED TO BUY AN ENGINE

2022-06-27 22:42:11 +00:00

Impreza

1996

2.2 Liter

Need engine

2022-06-27 22:42:06 +00:00

Impreza

1996

2.2 Liter

Need engine

2022-06-27 19:53:04 +00:00

brz

2014

2.0

engine

2022-06-27 17:11:44 +00:00

F150

2007

5.4 triton

Engine

2022-06-27 00:13:20 +00:00

Van

1989

2.4l

Engine for mutsubishi van 1989 Ls L300

2022-06-27 00:13:15 +00:00

Van

1989

2.4l

Engine for mutsubishi van 1989 Ls L300

2022-06-26 23:18:00 +00:00

Sedan

2008

1.8 liter

Motor

2022-06-26 17:04:37 +00:00

Explorer

2008

4.0L, VIN E (8th digit, SOHC)

Engine Assembly
Recent Automotive News and Reviews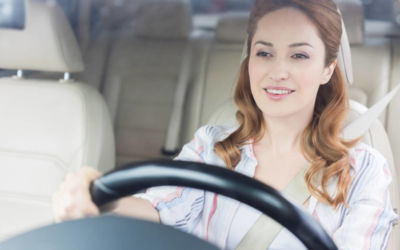 One of the most often questions we get is, "What's in a powertrain warranty? ". A powertrain warranty will pay for the repairs or replacements when an automobile's engine, transmission, or drivetrain malfunctions. While a powertrain guarantee covers the engine and...
Why Use Us!
Our Scrap Yards Deliver Used Engines Around Illinois
Our salvage yards have supplied motor exchanges to many people in Illinois. Our netowork of scrap yards offers used motors for each brand name you can think of.
Whether you have a Chevy, Ford, GMC, Dodge, Honda, Toyota, Jaguar, Mazda, Nissan, BMW, Audi, Mercedes or just about any sort of car in existence, our suppliers will have perfect used motor for your motor vehicle. Trying to find a diesel Engine! Our auto parts stores have those also!
About Illinois
Illinois, with its large cosmopolitan population, is the most populous state in the mid western United States and the fifth most populous on a national level, with 12.8 million residents according to the 2010 census and an area of ​​149,998 square miles. Its capital is Springfield.
With its equilibrium of vast suburbs and the metropolis of Chicago in the northeast, rural areas, small industrial towns and highly productive agricultural industries in central and western Illinois, and the coal mines in the south, the state has a highly diversified economic base. Its central location, connecting the Great Lakes with the Mississippi River via the Illinois River , has made Illinois a significant transportation hub for about 150 years. It has a mix of industries and farms, from urban and rural areas, makes Illinois a true microcosm of the United States.
"Are you fed up with paying high prices for engines! The main challenge isn't finding a quality engine for a reduced price. The answer to your problem is not used motors that bust after a couple of thousand miles. The things you need are top quality tested second hand engines that cost a tiny part of the new price. On usedenginefinder.com, you could get second hand engines for all types of cars and trucks. It won't turn into a time-consuming and tense activity for you to search for and purchase high quality second hand engines that are priced reasonably when you use our service. Usedenginefinder.com is in connection with many junkyards in the Country, and this makes getting the correct engine for your vehicle quick. We're linked to a group of wrecking yards in the US. The easy process of achieving this involves entering the type of engine and car details such as model, year, the make, and the our website do the finding much like the name suggests. Our web-site will do the rest of the work for you. At usedenginefinder.com, we are great at what we do. Regardless of whether you have an older foreign car or a newer domestic vehicle, we search junk yards all over North America to help you find the correct engine, transmissions as well as other hard to come by parts. With our company, you can be assured to be given lots of options to select from and these really would be an great match for your car.
We Save You Money & Time
We realize that you're searching for hard to find engines for your Ford mustang or affordable OEM alternative parts for the Thunderbird within your yard. Plus, you'd like to do this at the cheapest price feasible. We locate the engine directly from the junk yard to take out the intermediary and save you money. Various other businesses obtain the engines after which mark them up by nearly 90 percent. Lots of people who have used our services have witnessed how we professionally work together with our wide network of junk yards, and how we effectively make the second-hand engine buying process significantly less pricey and burdensome. It's an open marketplace system where they are made to compete with each other to provide you with the very best prices and options. You'll find the lowest prices and best options with no haggling or negotiating. There's no need to pay steep prices that might harm you financially. Be sure that what you are getting is the better rate available on the market and that we do not incur charges to you because you have made a purchase.
Trust usedenginefinder.com with obtaining a low-price used engine
Do you own an automobile that's virtually paid for, and with a failed gearbox or a trashed motor! It's cheaper to get a second hand motor or transmission and put it in place. Usedenginefinder.com has got connections with many salvage yards for giving you quality parts such as engines and transmissions. As a matter of fact, we are most commonly known for the supply of transmissions systems and engines. Are you are looking for a specific engine for a vehicle you are restoring! Maybe you just want an engine with low miles for the family minivan. We can help you regardless of what your issues are – we'd offer you a service that won't force you to spend more yet assist you to buy high-quality parts at low prices. Our wrecking yards are content to offer extended warranties on many motors, in order to buy with assurance. Therefore, whatever you may be searching for, a V6 engine, or a powerful workhorse to improve the capability of towing, usedenginefinder.com is going to do the wonder by delivering it to you at a cost that will make you happy."
Browse Junkyards By State
AMAZON ASSOCIATES DISCLOSURE
Used Engine Finder is a participant in the Amazon Services LLC Associates Program, an affiliate advertising program designed to provide a means for sites to earn advertising fees by advertising and linking to Amazon.com