Quality Used Engines For Sale in Louisiana
Save Time
Stop wasting phone calls! Make one enquiry & contact a large network of Louisiana junk yards.
Compare Prices
Louisiana Salvage yards contact you with their prices and availability.
Buy Engines Direct
No middle man costs! Buy directly from junk yards in Louisiana









Find Import or Used Engines in Louisiana !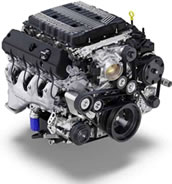 Our website will make it simple for people to find used engines and also parts from junk yards in Louisiana, offering up an advantage to rapidly fix your car! Just ring us or submit the form and allow the appropriate sellers contact you with their price. View our engine purchasing guide.
Save Time – Contact Our Network Of Louisiana Engine Importers & Suppliers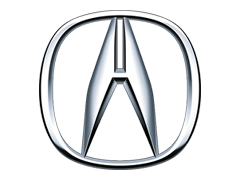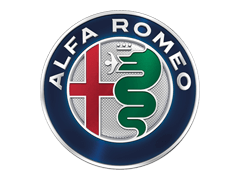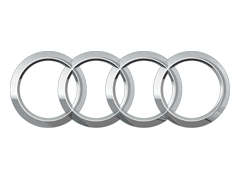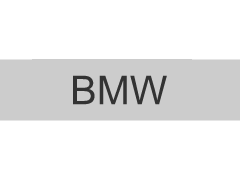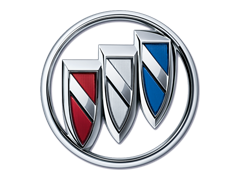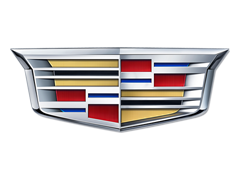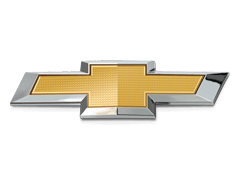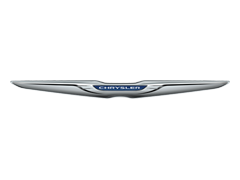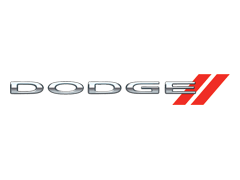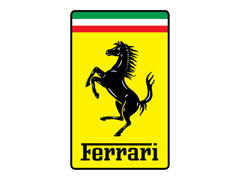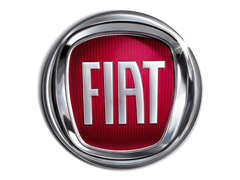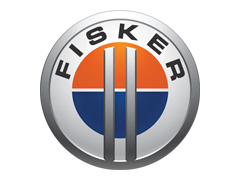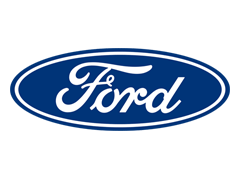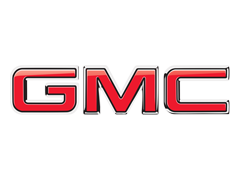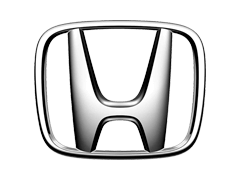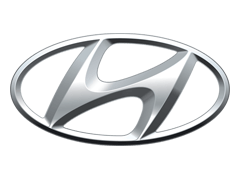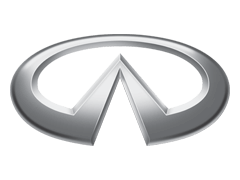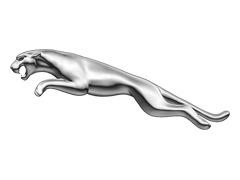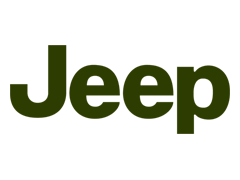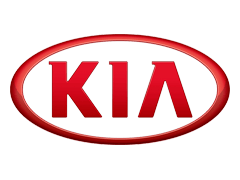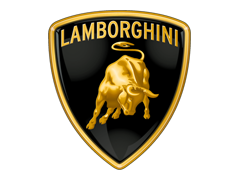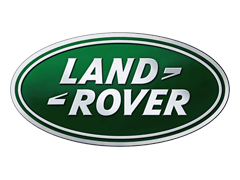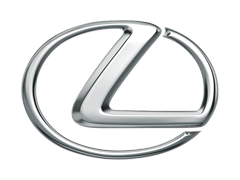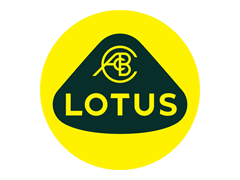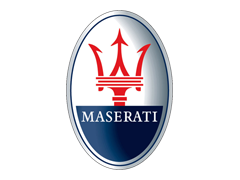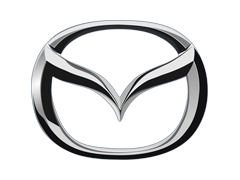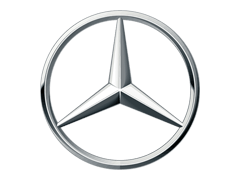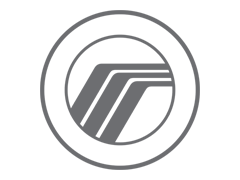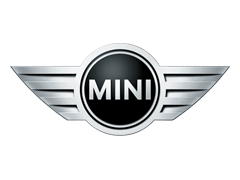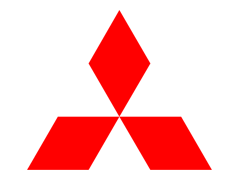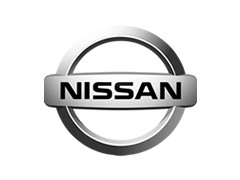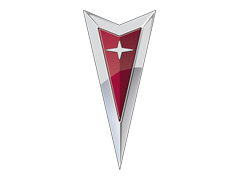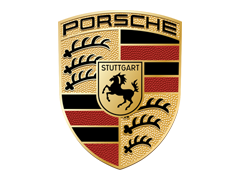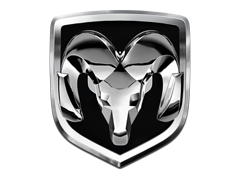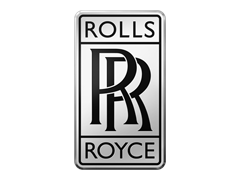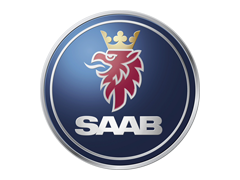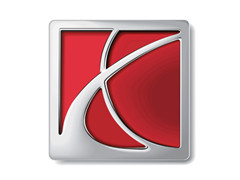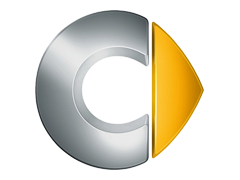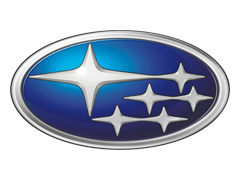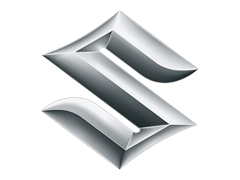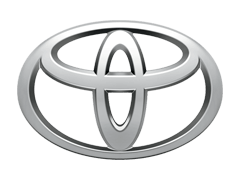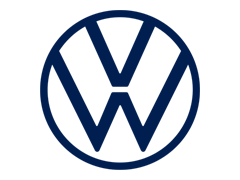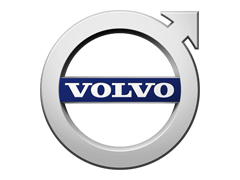 | Date | Vehicle Model | Year | Engine | Customer City | Comments |
| --- | --- | --- | --- | --- | --- |
| 2022-05-26 08:26:30 +00:00 | Dodge | Dart | 1.4L vin A | Dearborn | Need a whole engine for less than 400 |
| 2022-05-26 04:46:24 +00:00 | 325is | 1994 | 2.5 L | Covington | Engine (harness not needed) |
| 2022-05-26 01:45:36 +00:00 | civic si | 2006 | 2.0 l | San Francisco | engine |
| 2022-05-25 23:25:28 +00:00 | Impreza WRX | 2002 | 2.0 | South San Francisco | I need a direct replacement for a 2002 WRX engine. |
| 2022-05-25 15:05:10 +00:00 | Genesis coupe | 2016 | 3.8 | Manville | Need used low mile engine complete |
| 2022-05-25 14:55:10 +00:00 | Ford | 2005 | 4.6 | Bennettsville | Whole engine running |
| 2022-05-25 12:55:55 +00:00 | f 250 | 2013 | 6.8 | Syracuse | Complete engine or long block |
| 2022-05-25 11:51:05 +00:00 | Copper | 2008 | 1.6 | Kansas City | Engine |
| 2022-05-25 06:12:58 +00:00 | Copper | 2008 | 1.6 | Kansas City | Engine |
| 2022-05-24 22:37:39 +00:00 | Silverados | 94 | 5.7 350 | Fayetteville | 5.7 350 long block |
Recent Automotive News and Reviews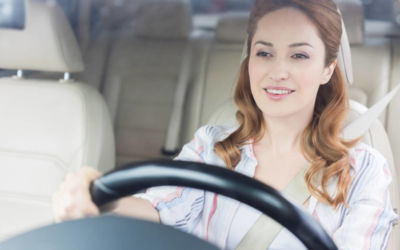 One of the most often questions we get is, "What's in a powertrain warranty? ". A powertrain warranty will pay for the repairs or replacements when an automobile's engine, transmission, or drivetrain malfunctions. While a powertrain guarantee covers the engine and...
Why Use Us!
Track down Engines or Spares in Louisiana For Virtually Any Vehicle Really fast! 
Our Scrap Yards Ship Used Engines Around Louisiana
Our salvage yards have supplied motor replacements to many people in Louisiana. Our netowork of salvage yards have used motors for every brand name you can imagine.
Whether you drive a Chevrolet, Ford, GMC, Dodge, Honda, Toyota, Jaguar, Mazda, Nissan, BMW, Audi, Mercedes or just about any sort of Make or Model to be found, our salvage yards will have appropriate engine for your automobile. Searching for a diesel Engine! Our scrap yards have those too!
About Louisiana
Louisiana is a state in the south of the United States. Louisiana is bordered on the north by the state of Arkansas, in the west by the state of Texas, in the east by the state of Mississippi and in the south by the Gulf of Mexico. The state lies in the subtropical climate zone with many hot, long summers and temperate winters. The area is often hit by devastating hurricanes .
Louisiana is unique among the American states thanks to the heritage of the French colonial period. While there is no official language, its legal system recognizes both English and French. English is the language of the majority of the population today. Nevertheless, remnants of the French language are preserved in the local dialects and numerous place names, and approximately 215,000 inhabitants speak French as their mother tongue.
Find Used Engines For Sale in Louisina Quickly
"Are you near giving up in your pursuit of cheap used engines! The actual problem isn't obtaining a used engine on a good price. It's actually a squander to buy second-hand engines that wouldn't be serviceable for many years. All that's necessary are engines that will deliver even at a small price. Our company centers on finding used engines for all models and makes from your dependable van to your favorite sporty car. Using this website, you can get a motor that's not just reduced price, but also of excellent quality. Our website makes finding the appropriate used engines much less burdening for you. Our website allows you to very easily make contact with a huge network of automobile junk yards in the United States. The straightforward process of doing this requires entering the sort of engine and car details such as model, year, the make, and the our website do the finding just like the name implies. Our web-site will do the rest of the work for you. At usedenginefinder.com, we are efficient at what we do. Regardless of whether you have an older imported car or even a newer local car, we search scrap yards all around North America that will help you find the appropriate engine, transmissions as well as other hard to come by parts. With our company, you can rest assured to be given lots of options from which to choose and these really would be an great match for your automobile.
Save Your Time & Money
We realize that you are looking for hard to find motors for your Ford mustang or affordable OEM alternative parts for the Thunderbird within your garage. And, you want to do this at the lowest price feasible. This is the way we do it; we find the engine directly and by-pass any kind of middle man, this will help save money and time. On the other hand, our rivals get engines after which raise the price up to 90%. Many individuals who may have used our services have witnessed how we professionally work together with our broad network of scrap yards, and how we successfully make the second-hand engine purchasing process significantly less costly and daunting. Discovering the right engine for your car or truck in any of our wrecking yards will cause you to understand that our service is the best. You get the very best price due to the fact our junk yards value your ongoing support. Buying a high-quality used engine for your vehicle doesn't have to make you financially incapacitated. We're not paid via your purchase, so you can be be assured that you will get the very best price for the engines you need.
Why should you allow Usedenginefinder.com to help you to search for used engines at competitive selling prices!

For those who have a vehicle that's almost paid for, you don't wish to buy a new one because the transmission broke or the engine is blown. It's less costly to get a second hand engine or gearbox and have it installed. We've found the ultimate network of junk yards for locating high quality engines genuinely. In fact, second hand engines and transmissions are one of our most favored options. Are you trying to find the perfect engine for a 1973 Camaro you're restoring! Maybe you just want an engine with low miles for the family minivan. We can help you no matter what your issues are – we'd give you a service that won't make you spend more yet assist you to buy high-quality parts at low prices. It's great to be aware that our firm's junk yards will be more than happy to offer warranties on many of their engines; this is their strategy for inspiring our customers to shop with certainty. So, whatever you might be trying to find, a V12 engine, or a powerful workhorse to boost the potential of towing, usedenginefinder.com is going to do the wonder by bringing it to you at a price that will make you happy.
Browse Junkyards By State
AMAZON ASSOCIATES DISCLOSURE
Used Engine Finder is a participant in the Amazon Services LLC Associates Program, an affiliate advertising program designed to provide a means for sites to earn advertising fees by advertising and linking to Amazon.com