Quality Used Engines For Sale in Maryland
Save Time
Stop wasting phone calls! Make one enquiry & contact a large network of Maryland junk yards.
Compare Prices
Maryland Salvage yards contact you with their prices and availability.
Buy Engines Direct
No middle man costs! Buy directly from junk yards in Maryland











Find Import or Used Engines in Maryland !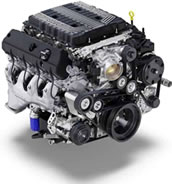 We make it simple for folks to find second hand engines and spares from junk yards in Maryland, giving you an advantage to quickly restore your automobile! Just call us today or complete the form and allow the relevant salvage yards contact you with a price. Have a look at our motor purchasing guide.
Save Time – Contact Our Network Of Maryland Engine Importers & Suppliers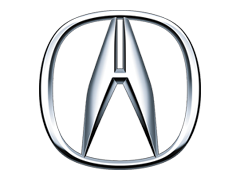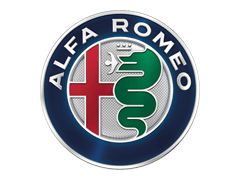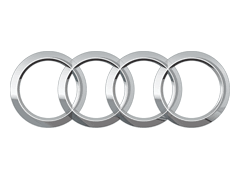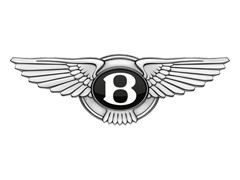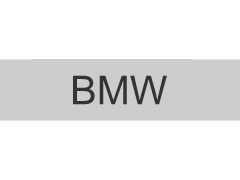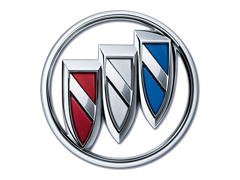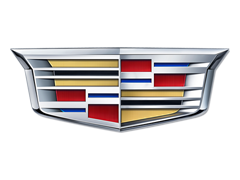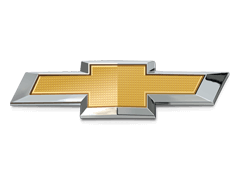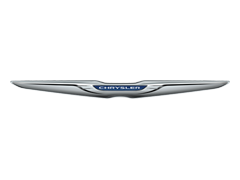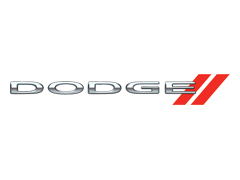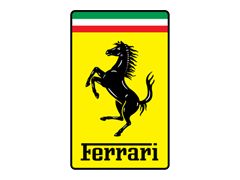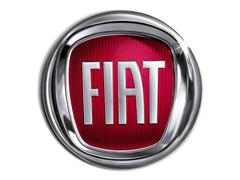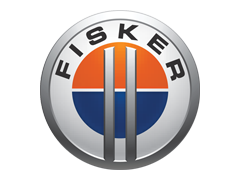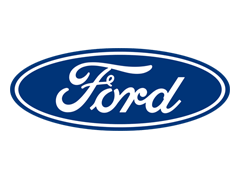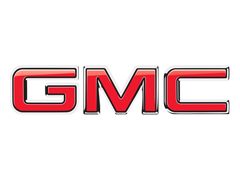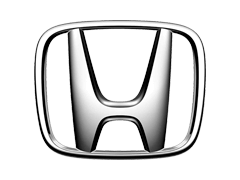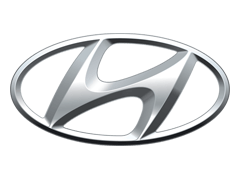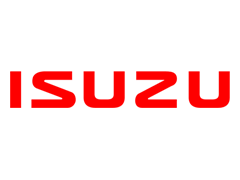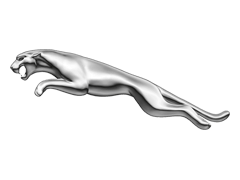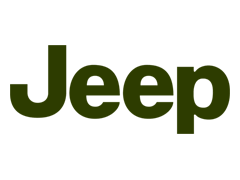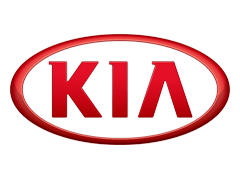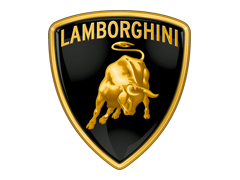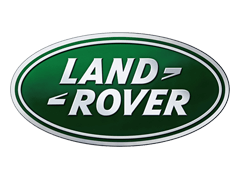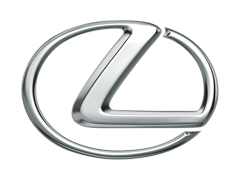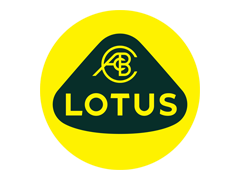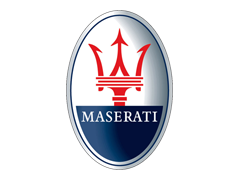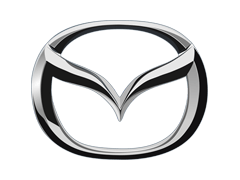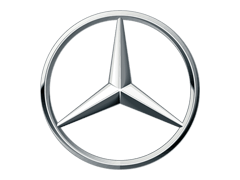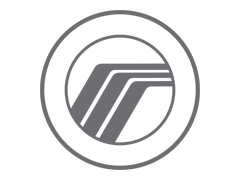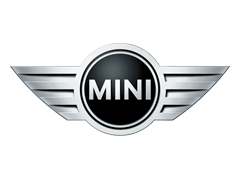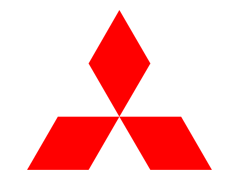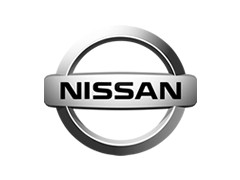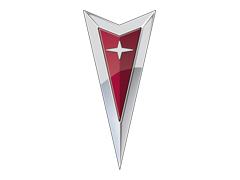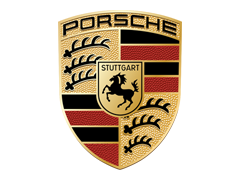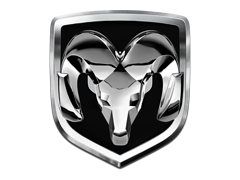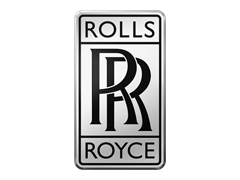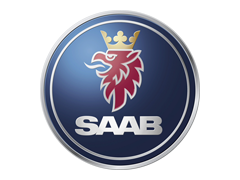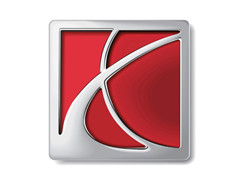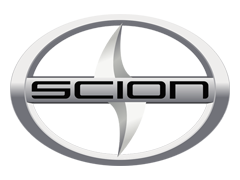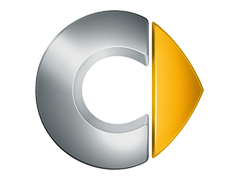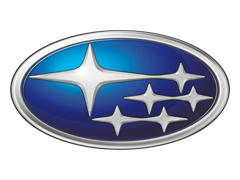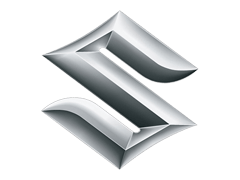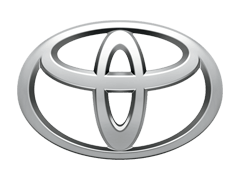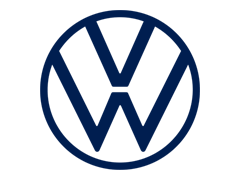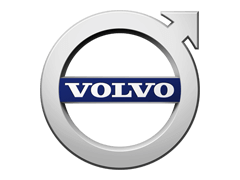 Date

Vehicle Model

Year

Engine

Customer City

Comments

2023-02-02 23:30:01 +00:00

Envoy xl denali

2006

5.3

locust

5.3 complete engine

2023-02-02 22:38:23 +00:00

SLK 55 AMG

2008

5.4

Upland

Engine

2023-02-02 03:43:45 +00:00

F-100

1981

302/5.0

Gaffney

303/5.0 long block pick up truck engine

2023-02-02 00:04:25 +00:00

Silverado

1995

5.7

Corpus Christi

Motor

2023-02-01 21:13:44 +00:00

Fortwo

09

1.0

Evanston

Good engine

2023-02-01 20:51:23 +00:00

Toyota Highlander

2001

3.0

Gordonsville

Complete engine

2023-02-01 17:45:49 +00:00

toyota

2008

1.8

miami

engine

2023-02-01 17:38:22 +00:00

Scion xb

05

1.5

El Mirage

Need complete
engine for 05 Scion
xb 1.5Litre

2023-02-01 04:14:42 +00:00

Santa Fe Sport

2014

2.4l

Bothell

Engine

2023-02-01 03:03:13 +00:00

Jetta

2006

1.9

Silver Spring

Complete engine assembly for 2006 Jetta 1.9 TDI BRM
Recent Automotive News and Reviews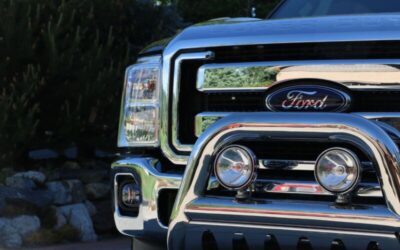 Let's face it; engine rebuilds are about as exciting as watching paint dry. But just like that fresh coat of paint, an engine rebuild can breathe new life into your trusty Ford. But, before you jump into an engine rebuild, one crucial decision needs to be made: what...
Why Use Us!
Find A Second Hand Engines or Spares in Maryland For Virtually Any Vehicle Quick!
All of our Junkyards Deliver Used Engines Around Maryland
Our scrap yards have supplied engine replacements to many people in Maryland. Our netowork of suppliers offers used motors for each brand name you can imagine.
Regardless of whether you drive a Chevy, Ford, GMC, Dodge, Honda, Toyota, Jaguar, Mazda, Nissan, BMW, Audi, Mercedes or just about virtually any brand you can get, our junk yards will have perfect used motor for your motor vehicle. Hunting for a diesel Engine! Our junk yards have those as well!
About Maryland
Maryland is a state in the Middle Atlantic region of the United States of America. It was the seventh state to ratify the United States Constitution (1787 in Philadelphia, Pennsylvania). The capital is Annapolis and the largest city is Baltimore. It has a population of about 5.8 million and an area of ​​12,407 square kilometers. Maryland is to the north through Pennsylvania, to the east by Delaware, to the south by Virginia and Washington, DC, and bounded on the west by West Virginia. The Atlantic Ocean lies to the south.
Maryland was originally a British colony, and was one of the thirteen colonies that rose against the British crown.
Maryland's nicknames are Old Line State, Free State, Little America and America in Miniature. The state's motto is Fatti maschii, parole femine (Italian : male acts, female words).
Think you're near giving up in your search for low-cost used engines! For a fact, the actual problem here's not finding car engines at affordable selling prices. The solution to your trouble isn't used engines that break after a couple of 1000 miles. Moreover, what you need are meticulously tried and tested used engines which do not hurt your wallet. If you wish to purchase dependable used car engines which are created for all models and makes, we will assist you to locate quality engines. With our help, you will discover engines that come with a superb mixture of superior quality and low prices. Our company makes locating the best used engines far less burdening for you. Our business enables you to quickly make contact with a big network of auto junk yards in the United States. The simple process of doing this involves entering the type of engine and car details like model, year, the make, and the our website do the finding just as the name implies. And, from there we'd be more than happy to do everything for you. Usedenginefinder.com takes pride in providing you with the great engines that you need. Usedenginefinder.com, is very pleased to state that we are a great website to help you find excellent quality used engines that could precisely meet your needs and satisfy your anticipations. With our company, you can be assured to be supplied with lots of options from which to choose which would really be an excellent match for your automobile.
We Help You Save Money & Time
We realize that you are in search of difficult to find engines for your Ford mustang or cost-effective OEM alternative parts for the Thunderbird within your car port. In addition we understand that you're looking to lower your expenses during this process. This is how we do it; we find the engine directly and by-pass any form of middle man, this allows you to save money and time. Compared with other firms, we assist our customers find the engines they need without extra fees and very high charges. We help you to find the engines you need without being stuck with nasty fees and high markups. Finding the optimum engine for your automobile in any of our wrecking yards will make you realize that our service is the best. You will get the very best price simply because our scrap yards prize your ongoing patronage. There's no need to pay steep prices that will harm you financially. Be sure that what you're obtaining is the best price available on the market and that we do not incur costs on you because you have made a purchase.
Trust usedenginefinder.com with finding a low-price used engine

Do you own a vehicle which is nearly paid for, along with a broke transmission or a trashed motor! Certainty, it really is better to buy a used gearbox or motor to avoid more overpriced expenses. The good thing is, our firm has an amazing network of wrecking yards to find exceptional quality engines like these. Along with, transmissions and engines are just one of our most well-known choices. Are you are looking for a specific engine for a vehicle you are restoring! Maybe you just want an engine with low miles for the family minivan. We are able to assist you to no matter what your concerns can be – we'd give you a service that won't force you to spend more yet help you buy high-quality parts at low prices. Curiously, extended warranties are issued by our wrecking yards on lots of the engines, which means you are sure and positive in what you're buying. For this reason, regardless of whether you seriously require something that is capable of doing wonderfully or perhaps in need of a powerful engine to travel your hauling potential that best match your price range, Usedenginefinder.com is here to help you out.
Browse Junkyards By State
AMAZON ASSOCIATES DISCLOSURE
Used Engine Finder is a participant in the Amazon Services LLC Associates Program, an affiliate advertising program designed to provide a means for sites to earn advertising fees by advertising and linking to Amazon.com