Used Engines For Sale in New Jersey Junkyards
Save Time
Stop wasting phone calls! Make one enquiry & contact a large network of New Jersey junk yards.
Compare Prices
New Jersey Salvage yards contact you with their prices and availability.
Buy Engines Direct
No middle man costs! Buy directly from junk yards in New Jersey











Find Import or Used Engines in New Jersey!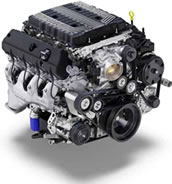 We make it simple for people to locate second hand motors plus parts from salvage yards in New Jersey, supplying a benefit to quickly restore your automobile! Just give us a call or complete the form and let the appropriate salvage yards contact you with their price. Have a look at our motor buying guide.
Save Time – Contact Our Network Of New Jersey Engine Importers & Suppliers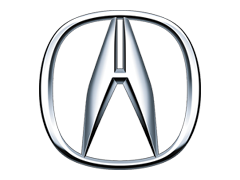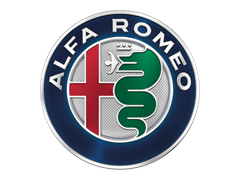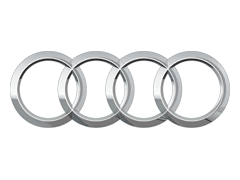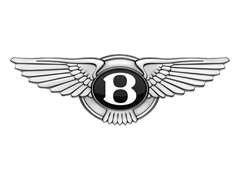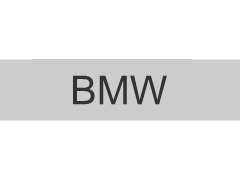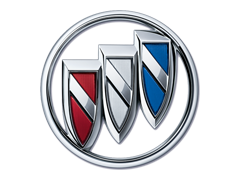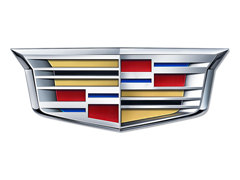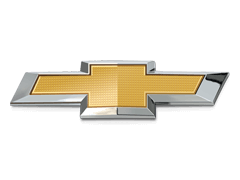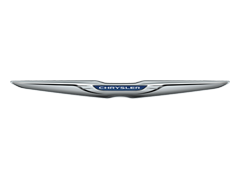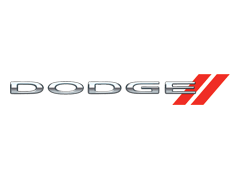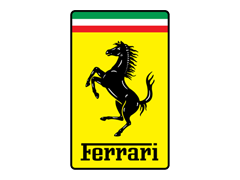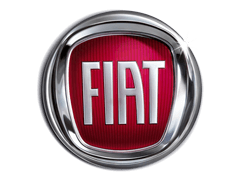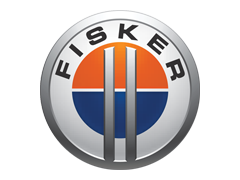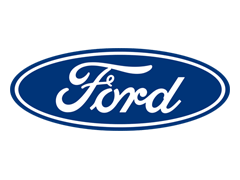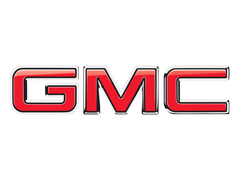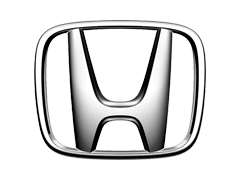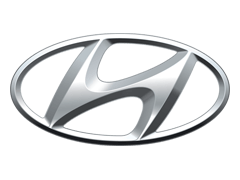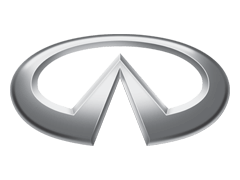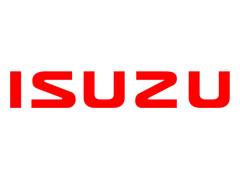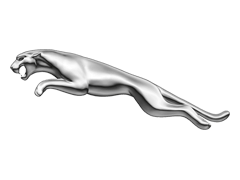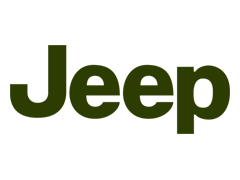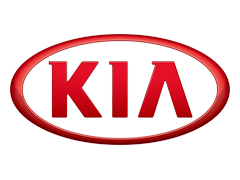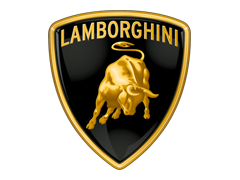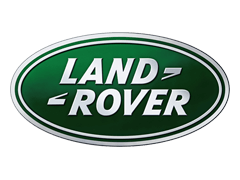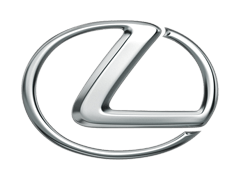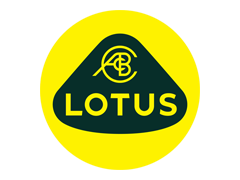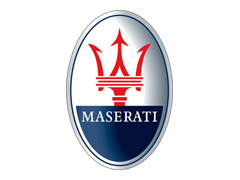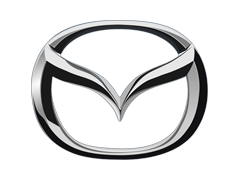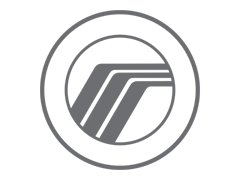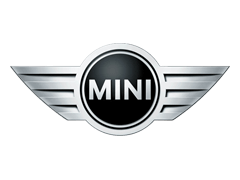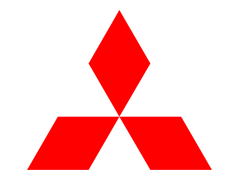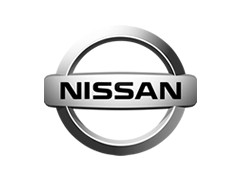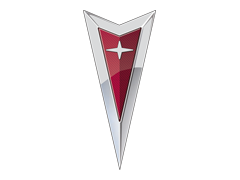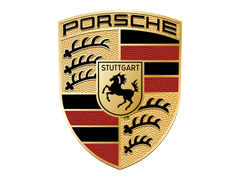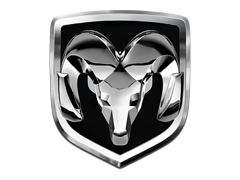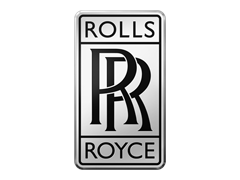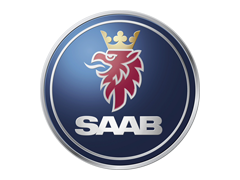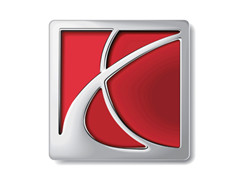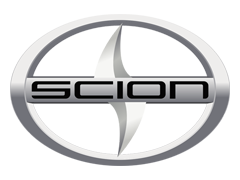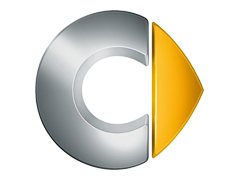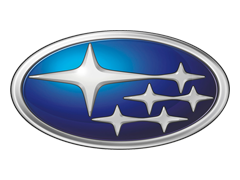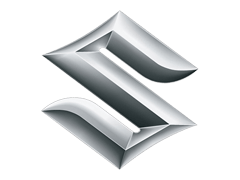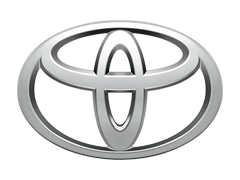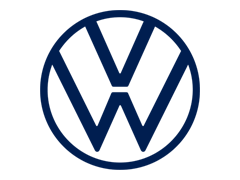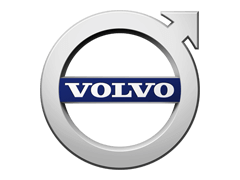 | Date | Vehicle Model | Year | Engine | Customer City | Comments |
| --- | --- | --- | --- | --- | --- |
| 2021-01-15 13:31:36 +00:00 | Avalon | 2002 | | CHARLOTTE | |
| 2021-01-15 13:29:39 +00:00 | G wagon | 2016 | | Orlando | 2016 MERCEDES G-CLASS Engine 463 Type; G550 (VIN 3K, 6th and 7th digits) VIN: WDCYC3KF8GX247145 |
| 2021-01-15 05:13:59 +00:00 | Toyota | 3005 | 3.0 | Austin | |
| 2021-01-14 03:23:03 +00:00 | Saturn | 2009 | 3.6 | albany | Engine |
| 2021-01-13 22:11:58 +00:00 | Traverse | 2011 | 3.6L | MULESHOE | Need entire engine |
| 2021-01-13 22:09:04 +00:00 | F-150 Lightning SVT | 1993, 1994 or 1995 | 5.8L | SCOTTSDALE | Looking for Engine Assembly (including wire harness) |
| 2021-01-13 15:11:56 +00:00 | | | 454 | Farmerville | |
| 2021-01-13 06:06:28 +00:00 | Tucson | 2017 | 1.6 turbo | Everett | |
| 2021-01-12 23:06:07 +00:00 | Sonic | 2012 | 1.4L | Detroit | |
| 2021-01-12 20:35:48 +00:00 | | | | Florence | |
Recent Automotive News and Reviews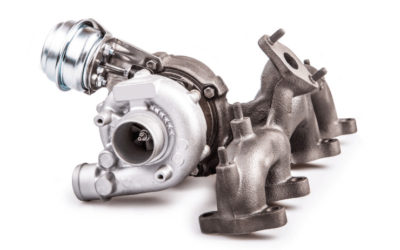 The turbocharger (mostly called turbo ) is an engine component fitted to diesel and gasoline vehicles. However, the majority of motorists are unaware of how it works and what to consider while driving. This is why we have put together the most important information...
Why Use Us!
Source A Second Hand Engine or even Spare Parts in New Jersey For Virtually Every Automobile Fast!
Our Scrap Yards Ship Used Engines Around New Jersey
Our suppliers have supplied engine substitutions to numerous in New Jersey. Our netowork of salvage yards offers motors for every model you can imagine.
Regardless of whether you drive a Chevrolet, Ford, GMC, Dodge, Honda, Toyota, Jaguar, Mazda, Nissan, BMW, Audi, Mercedes or just about just about any car out there, our network of suppliers will have appropriate motor for your motor vehicle. Looking for a diesel Engine! Our auto parts stores have got those too!
New Jersey is one of the smallest states in the United States, with an area of ​​22,608 km², just below that of Tuscany .
It is located on the coast of the Atlantic Ocean and limited to the west by the Delaware River. Delaware marks the entire western border with Pennsylvania and the south / south-western border with the State of Delaware. New Jersey borders New York State to the north. The Hudson River separates northeastern New Jersey from New York City.
The north-eastern metropolitan area is also called Gateway Region (entrance region), a name due to the presence in its territory of the famous Ellis Island, the island from which, in the first half of the 20th century, tens of millions of emigrants before being admitted to the United States. It includes the counties of Bergen, Essex, Hudson, Middlesex, Passaic and Union.
Find Used Engines For Sale In New Jersey Wrecking Yards
Are you sick and tired of paying high prices for used car engines! For certain, the true obstacle here is not uncovering used engines at affordable prices. The answer to your trouble is not second-hand engines that bust after a few thousand miles. The things you need will be good quality tested second hand engines that cost a part of the new price. On usedenginefinder.com, you may get used engines for a lot of kinds of trucks and cars. With our help, you'll find used engines which include a very good mixture of high quality and reduced prices. Usedenginefinder.com is in connection with numerous junkyards in the United states, which will make finding the right engine for one's automobile quick. We are connected to a group of scrap yards in the US. All you have to do is enter in the engine you want in addition to details about your car such as year, model and make. And, following that we'd be more than willing to do everything for you. At usedenginefinder.com, we are efficient at what we do. Therefore, regardless of whether you own a new local automobile or actually have an older foreign car or truck, rest assure that we will look for junk yards all over The United States that will help you end up with a appropriate engine that suits your needs. In addition, you're able to choose from varieties, and anybody you choose will surely be good for your vehicle.
We Save You Money & Time
We are conscious of the reality that you are in need of a hard to find engine for that motor vehicle within your yard. Plus, we know it is your preference to invest in high grade one but don't desire to spend extravagantly. We locate the engine directly from the junk yard to avoid the middleman and save you money. Various other companies obtain the engines and then increase the cost by nearly 90 percent. On usedenginefinder.com, we get engines for you directly from scrap yards, without any kind of agency fees or added costs. It's an open marketplace system where they are forced to tackle one another to offer you the very best prices and options. You will discover the lowest prices and best options with no haggling or negotiating. When you want high-quality second hand engines for your automobile, you don't have to pay high costs that leave you battling financially. We're not compensated through your purchase, so you can be assured that you get the very best price for the engines you need.
Let Usedenginefinder.com Help You Find Used Engines At Cheap Pricing

Do you have a motor vehicle that is virtually paid for, and with a broke transmission or a wrecked motor! It's less costly to buy a used motor or transmission and have it installed. Thankfully, our agency has an amazing network of junk yards for locating great used engines like these. In truth, second hand engines and transmissions are one of our most favored options. Are you are looking for a specific engine for a vehicle you are restoring! Or, are you probably searching for an engine with low miles for your small van! We are able to help you regardless of what your concerns tend to be – we'd give you a service that won't force you to spend more money yet help you buy high-quality parts at low prices. Our junk yards are content to provide warranties on most engines, so you can purchase with confidence. It doesn't make any difference if you're looking for a high end V8 or V6 engine to boost towing capacity. Usedenginefinder.com will help you get a perfect match at a price you are able to live with.
Browse Junkyards By State
AMAZON ASSOCIATES DISCLOSURE
Used Engine Finder is a participant in the Amazon Services LLC Associates Program, an affiliate advertising program designed to provide a means for sites to earn advertising fees by advertising and linking to Amazon.com