Used Engines For Sale
in North Dakota Junkyards
Save Time
Stop wasting phone calls! Make one enquiry & contact a large network of North Dakota auto junk yards.
Compare Prices
North Dakota Salvage yards contact you with their prices and availability.
Buy Engines Direct
No middle man costs! Buy directly from junk yards in North Dakota.











Find Import or Used Engines in North Dakota!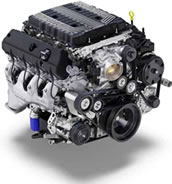 Used Engine Finder will make it easy for any person to locate engines and also parts from junk yards in North Dakota, supplying you with a benefit to quickly fix your car! Just call us today or complete the form and allow the relevant sellers contact you with a price. Have a look at our engine purchasing guide.
Save Time – Contact Our Network Of North Dakota Engine Importers & Suppliers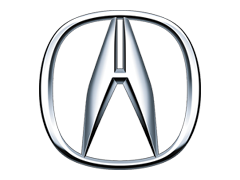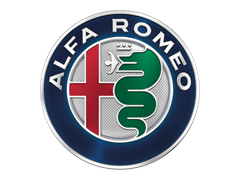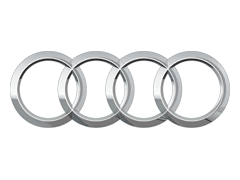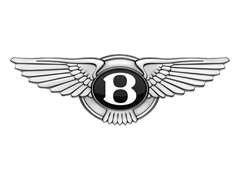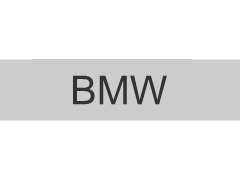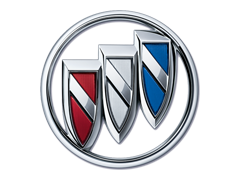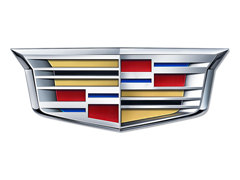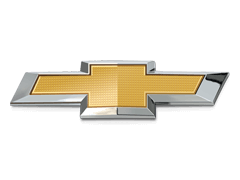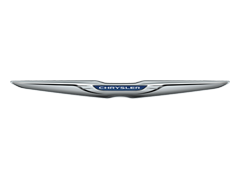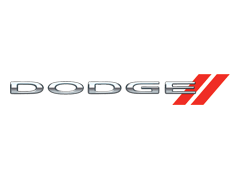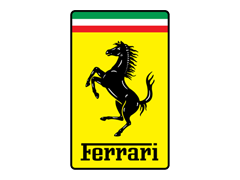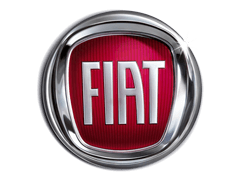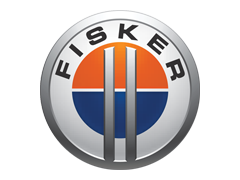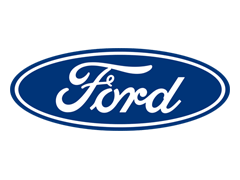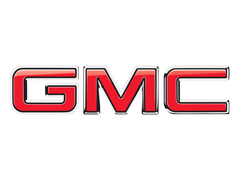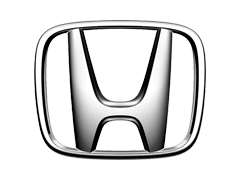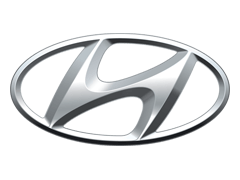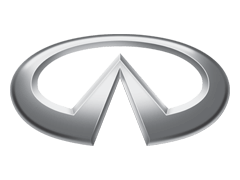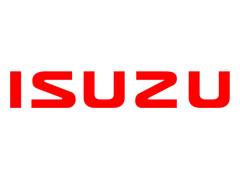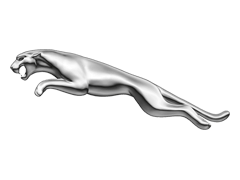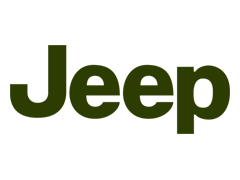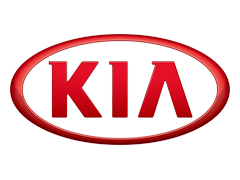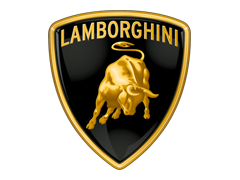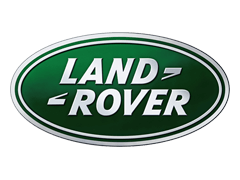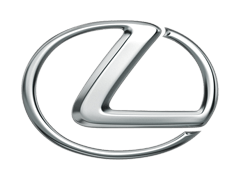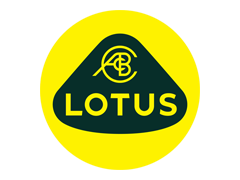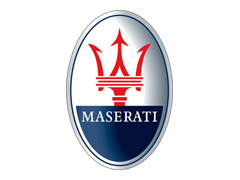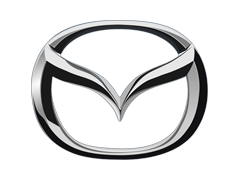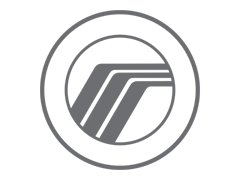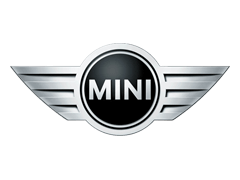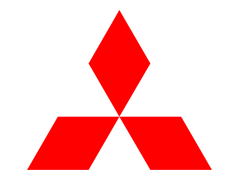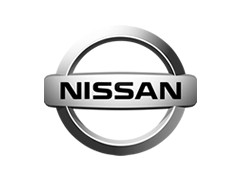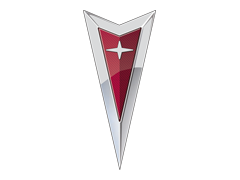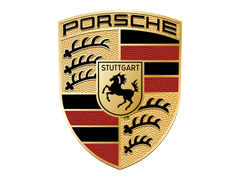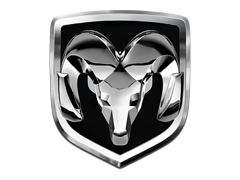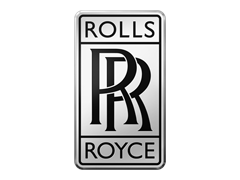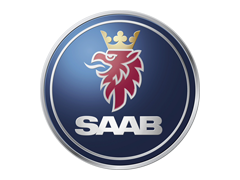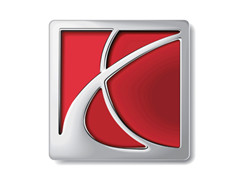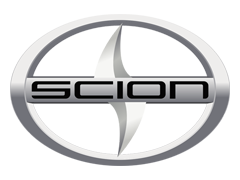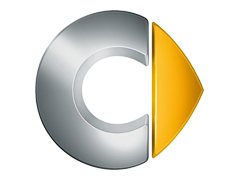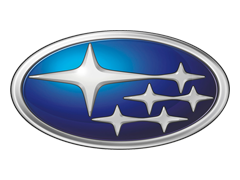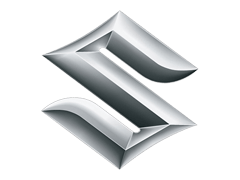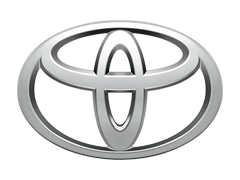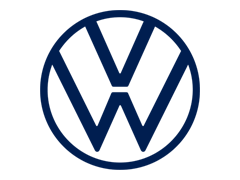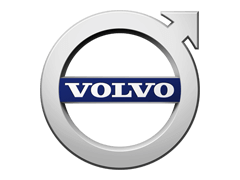 | Date | Vehicle Model | Year | Engine | Customer City | Comments |
| --- | --- | --- | --- | --- | --- |
| 2021-04-20 01:38:01 +00:00 | RX300 | 2002 | 3.0 | Abilene | needing a 1mz for a 2002 RX300 fwd |
| 2021-04-19 21:30:00 +00:00 | crown vicyopria | 1999 | 4.5 lt | Wadesboro | Block needed |
| 2021-04-19 15:33:43 +00:00 | Camaro | 1998 | 3.8 | Sacramento | a engine |
| 2021-04-19 13:07:10 +00:00 | Ram 1500 | 2003 | V8 4.7 | Meriden | Swapping engines |
| 2021-04-19 02:05:07 +00:00 | Thunderbird | 56 | 292 | Bell | Motor |
| 2021-04-19 01:25:01 +00:00 | Mazda 3 | 2004 | 2.3 | Saint Cloud | Engine |
| 2021-04-18 22:03:11 +00:00 | integra | 1997 | 1.8l | chubbuck | motor engine |
| 2021-04-18 18:03:43 +00:00 | Honda prelude | 1996 | 2.0 | Seattle | F20b engine |
| 2021-04-18 01:56:09 +00:00 | TOWN AND COUNTRY | 2009 | 3.8 | PERHAM | REPLACEMENT MOTOR QUOTE |
| 2021-04-17 16:07:47 +00:00 | Cooper | 2007 | 1.6 | Santa Monica | engine |
Recent Automotive News and Reviews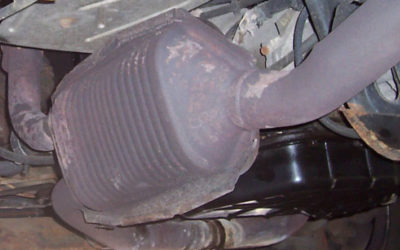 For 30 years, the use of catalysts in cars has been mandatory to reduce emissions and make harmful gases harmless. It normally lasts the entire life of a car, but defects can always occur. If you drive with a faulty catalytic converter, you commit a punishable act and...
Why Use Us!
Track down A Second Hand Motor or Part in North Dakota For Just About Any Car Quickly!
Each of our Salvage Yards Deliver Used Engines Around North Dakota
Our junk yards have sold engine substitutions to many people in North Dakota. Our netowork of suppliers have used motors for every make and model you can imagine.
Whether you have a Chevrolet, Ford, GMC, Dodge, Honda, Toyota, Jaguar, Mazda, Nissan, BMW, Audi, Mercedes or just about any Make or Model in existence, our salvage yards will have ideal engine for your car or truck. Looking for a diesel Engine! Our junk yards have got those too!
North Dakota is a state in the mid-west of the United States. The capital is Bismarck and the largest city of Fargo. It is the 19th largest state with an area of ​​183,272 square kilometers.
North Dakota has a population of about 672,000 and is bordered on the north by Canada (provinces: Saskatchewan and Manitoba), on the east by Minnesota, on the south by South Dakota, and on the west by Montana. The state lies in the Upper Midwest and in the Great Plains. It has a typical mainland climate with hot summers and long, cold winters.
The name "Dakota" is a word from the Lakota language and means "eternal friend."
North Dakota's nicknames are Peace Garden State, Roughrider State, Flickertail State, The 701 and Norse Dakota (the word Norse refers to the large numbers of Scandinavians who settled in North Dakota). North Dakota is referred to as America's safest state, even if it ranks only third in the safest U.S. states, after New Hampshire and Maine.
Find Used Engines for Sale quickly in North Dakota Wrecking Yards
Are you weary of paying high prices for engines! For a fact, the true problem here's not uncovering top-quality used engines at cheap prices. The solution to your problem isn't used motors that wreck after a couple of thousand miles. Additionally, what you need are rigorously thoroughly tested used engines that don't actually cost a fortune. Our company focuses primarily on locating used engines for all models and makes from your reliable pickup truck to your cherished sports vehicle. With our help, you will find engines that come with an outstanding mixture of high-quality and cheap prices. Usedenginefinder.com is in affiliation with a multitude of junkyards in the United States of America, which makes obtaining the correct engine for one's car straightforward. Our organization allows you to easily make contact with a huge network of car junk yards in the United States. The straightforward procedure for carrying this out entails keying in the type of engine and car information like model, year, the make, and the system do the finding much like the name suggests. Our website will do the rest of the work for you. Usedenginefinder.com takes pride in offering you the great used engines that you need. Usedenginefinder.com, is very pleased to say that we are a great portal that will help you find superior quality second-hand engines that could precisely meet your needs and suit your expectations. With our company, you can be assured to be provided with lots of options from which to choose which really would be an excellent match for your automobile.
Save Your Time & Money
We understand that you're trying to find hard to come by engines for your Mustang or reasonably priced OEM alternative parts for the Thunderbird in your garage. And, we know that it's your like to invest in high quality one but do not wish to spend lavishly. This is how we do it; we find the engine directly and by-pass any form of middleman, this helps save time and money. In contrast to other organizations, we help our customers find the engines they need with out extra fees and very high charges. We make it easier to find the engines you need without getting stuck with ugly fees and high markups. Locating the best engine for your car or truck in any of our wrecking yards will cause you to know that our service is the best. You will get the very best price simply because our scrap yards prize your ongoing patronage. Buying a used engine for your car doesn't have to make you financially incapacitated. Certainly, because we aren't paid via your purchase, you may be at ease understanding that you are getting the best engine price you require.
Why should you allow Usedenginefinder.com to assist you to search for used engines at competitive selling costs!

Do you have a car that's practically paid for, along with a broke gearbox or a blown engine! Do not go trying to buy a brand new one because it is cost effective for have the broken parts replaced instead. Usedenginefinder.com has connections with many salvage yards for bringing you quality parts like motors and gearboxes. Not forgetting, transmissions and engines are among our most well-known solutions. Regardless of whether you want to purchase the right engine for that 1976 Camaro or maybe you are looking for a good motor for your family minivan, or perhaps you simply want to avoid wasting cash, or perhaps you have found what is just rare, we've got you covered. Curiously, guarantees are from our junk yards on many of the engines, so you are sure and positive as to what you are acquiring. So, whatever you could be trying to find, a V6 engine, or a powerful workhorse to improve the potential of towing, usedenginefinder.com is going to do the magic by bringing it to you at a cost that will put a smile on your face.
Browse Junkyards By State
AMAZON ASSOCIATES DISCLOSURE
Used Engine Finder is a participant in the Amazon Services LLC Associates Program, an affiliate advertising program designed to provide a means for sites to earn advertising fees by advertising and linking to Amazon.com