Find Quality Used Engines For Sale
in Utah
Save Time
Stop wasting phone calls! Make one enquiry & contact a large network of Utah junk yards.
Compare Prices
Utah Salvage yards contact you with their prices and availability.
Buy Engines Direct
No middle man costs! Buy directly from junk yards in Utah











Find Import or Used Engines in Utah!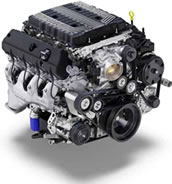 We make it simple for people to find motors and also spares from salvage yards in Utah, giving you an advantage to quickly mend your car! Just give us a call or complete the form and let the relevant companies contact you with their price. See our motor purchasing guide.
Save Time – Contact Our Network Of Utah Engine Importers & Suppliers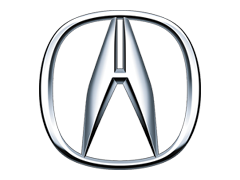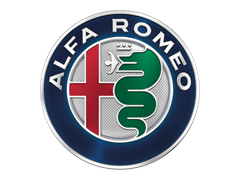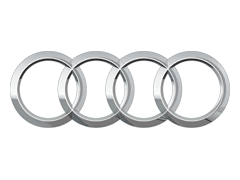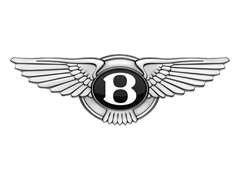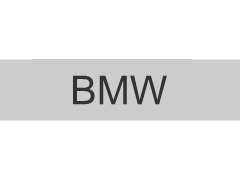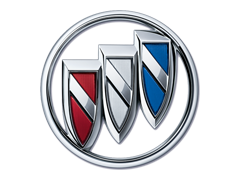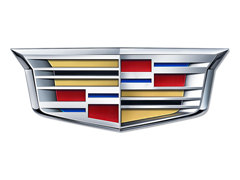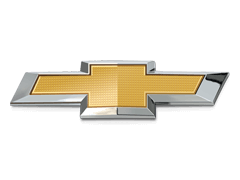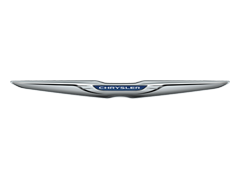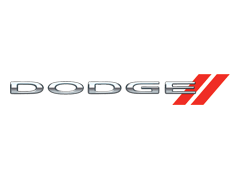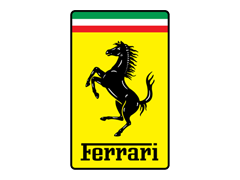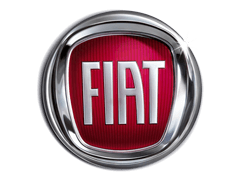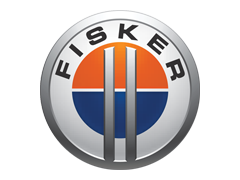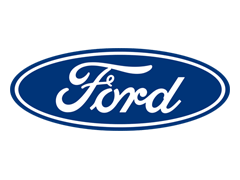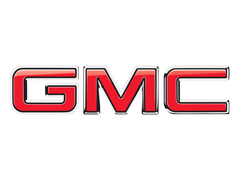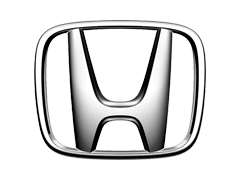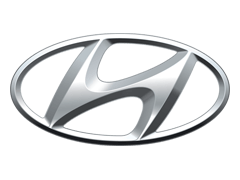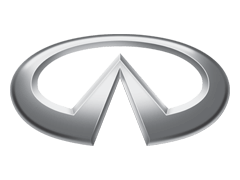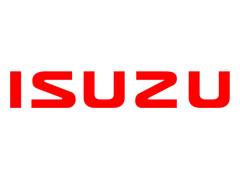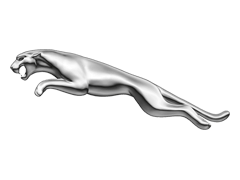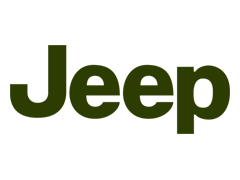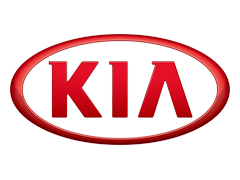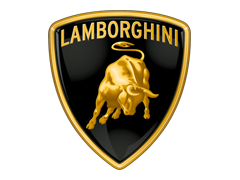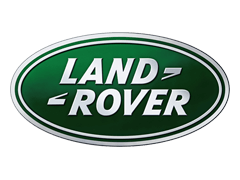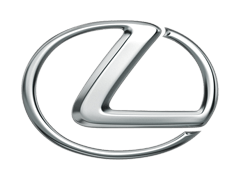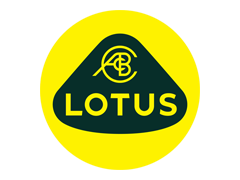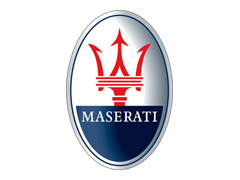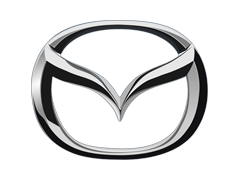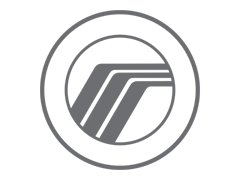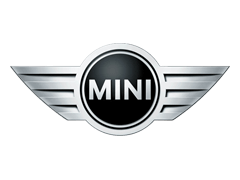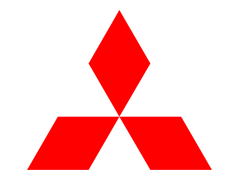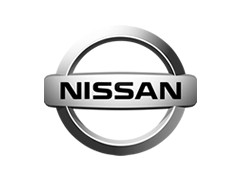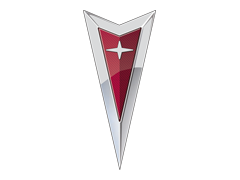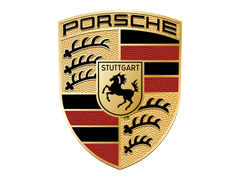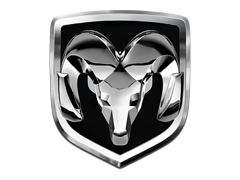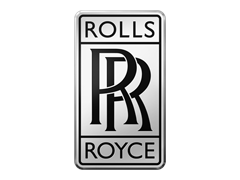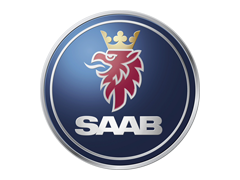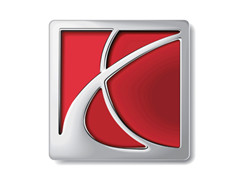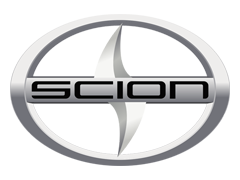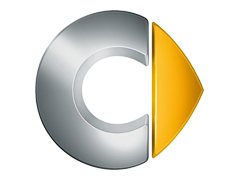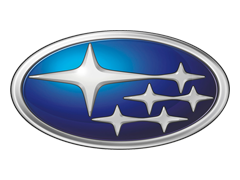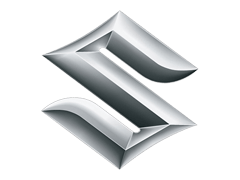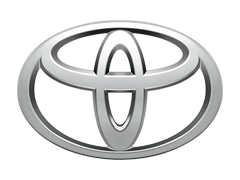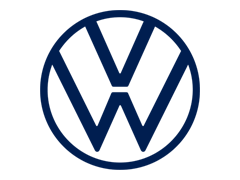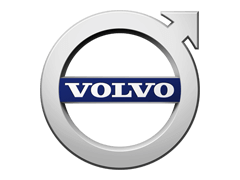 | Date | Vehicle Model | Year | Engine | Customer City | Comments |
| --- | --- | --- | --- | --- | --- |
| 2021-04-19 15:33:43 +00:00 | Camaro | 1998 | 3.8 | Sacramento | a engine |
| 2021-04-19 13:07:10 +00:00 | Ram 1500 | 2003 | V8 4.7 | Meriden | Swapping engines |
| 2021-04-19 02:05:07 +00:00 | Thunderbird | 56 | 292 | Bell | Motor |
| 2021-04-19 01:25:01 +00:00 | Mazda 3 | 2004 | 2.3 | Saint Cloud | Engine |
| 2021-04-18 22:03:11 +00:00 | integra | 1997 | 1.8l | chubbuck | motor engine |
| 2021-04-18 18:03:43 +00:00 | Honda prelude | 1996 | 2.0 | Seattle | F20b engine |
| 2021-04-18 01:56:09 +00:00 | TOWN AND COUNTRY | 2009 | 3.8 | PERHAM | REPLACEMENT MOTOR QUOTE |
| 2021-04-17 16:07:47 +00:00 | Cooper | 2007 | 1.6 | Santa Monica | engine |
| 2021-04-17 16:06:00 +00:00 | Prius | 2017 | 1.8 | Santa Monica | engine |
| 2021-04-17 16:00:55 +00:00 | Soul | 2014 | 1.6 | Santa Monica | Engine replacement |
Recent Automotive News and Reviews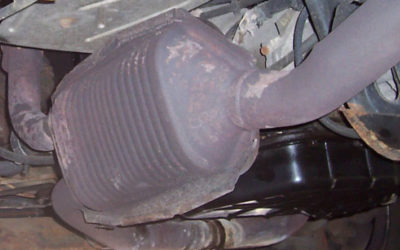 For 30 years, the use of catalysts in cars has been mandatory to reduce emissions and make harmful gases harmless. It normally lasts the entire life of a car, but defects can always occur. If you drive with a faulty catalytic converter, you commit a punishable act and...
Why Use Us!
Source a Motor or Spare Parts in Utah For Virtually Every Vehicle Quick!
All of our Junkyards Provide Used Engines Around Utah
Our junk yards have supplied engine substitutions to many in Utah. Our netowork of salvage yards offers used engines for each and every model and make imaginable.
Regardless of whether you drive a Chevrolet, Ford, GMC, Dodge, Honda, Toyota, Jaguar, Mazda, Nissan, BMW, Audi, Mercedes or just about virtually any Make or Model to be found, our suppliers will have ideal engine for your vehicle. Seeking a diesel Engine! Our salvage yards have those also!
Are you near giving up in your pursuit of inexpensive used engines! For sure, the actual problem here is not discovering car engines at low-priced price ranges. It's just a waste to invest in second-hand engines that wouldn't be serviceable for quite some time. What you need will be top quality tested second hand engines that sell for a part of the new price. If you wish to buy good used car engines which are designed for all makes, Usedenginefinder.com will help you locate premium quality engines. With our help, you can find used engines that feature a superb combination of superior quality and affordable prices. Usedenginefinder.com is in connection with several junkyards in the United states, which makes finding the correct engine for your vehicle easy. We are associated with a network of scrap yards in the US. You simply need to enter in the type of engine you're looking for along with the complete specifics of your vehicle for example the year and model. Plus, following that we'd be more than happy to do everything for you. At usedenginefinder.com, we're great at what we do. And so, whether you own a newer domestic vehicle or actually have an older imported car, be certain that we will try to find salvage yards all over United States to help you end up with a appropriate motor that matches your requirements. Furthermore, you're able to pick from varieties, and anyone you choose will surely work well for your vehicle.
Do Not Waste Time & Money
We are alert to the reality that you simply are in need of a difficult to find engine for your automobile within your car port. We also appreciate that you're trying to lower your expenses during this process. We find the engine straight from the scrap yard to take out the intermediary and save you money. Unlike other corporations, we help our customers track down the engines they require without extra fees and very steep expenses. We help you to locate the engines you need without being saddled with nasty fees and also markups. It's an open market system where they are made to compete with one another to provide you with the best prices and options. You can find the lowest prices as well as options with no haggling or negotiating. Purchasing a quality used engine for your car doesn't have to make you financially incapacitated. Without a doubt, because we aren't paid via your purchase, you may be at ease realizing that you are acquiring the best engine price you require.
Trust usedenginefinder.com with obtaining a low-price used engine

When you've got a vehicle that's virtually paid for, you don't want to go out and buy a new one considering that the transmission failed or the engine is blown. Sure thing, it really is smarter to purchase a second hand gearbox or motor to stop more overpriced expenses. We've found the best network of wrecking yards for tracking down premium quality engines such as these. As well as, transmissions and engines are just one of our most well-known solutions. Are you are looking for a specific engine for a vehicle you are restoring! Maybe you just want an engine with low miles for the family minivan. We can assist you to regardless of what your concerns are – we would provide you a service that won't force you to spend more yet help you buy high-quality parts at low prices. Our salvage yards are content to offer warranties on most engines, so that you can purchase with certainty. Consequently, regardless of whether you very seriously need something which can perform outstandingly or perhaps in need of a powerful engine to increase your hauling capacity that best fit your budget, Usedenginefinder.com is here to help you out.
Browse Junkyards By State
AMAZON ASSOCIATES DISCLOSURE
Used Engine Finder is a participant in the Amazon Services LLC Associates Program, an affiliate advertising program designed to provide a means for sites to earn advertising fees by advertising and linking to Amazon.com