Shell Rotella T1 30 (CF/CF-2) Heavy Duty Diesel Engine Oil – 5 Gallon Pail For Sale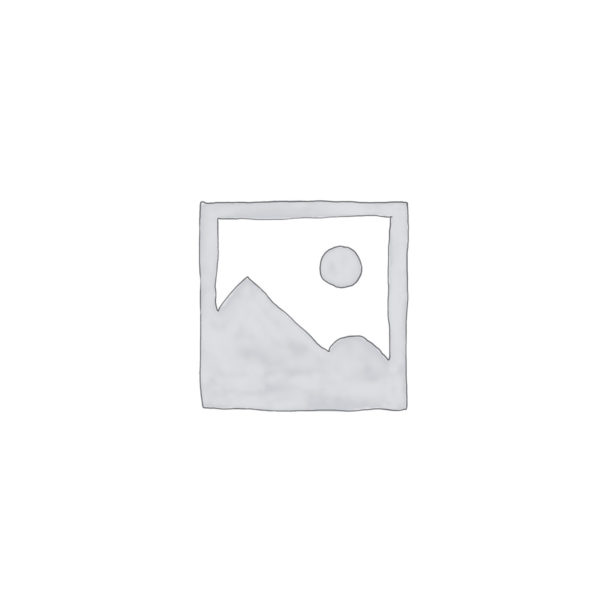 Let Engine Finder Help You Find A Used Shell Rotella T1 30 (CF/CF-2) Heavy Duty Diesel Engine Oil – 5 Gallon Pail!
Shell Rotella T1 30 engine oil is suitable for turbocharged and earlier, non-turbocharged engines and contains performance-proven additives that combat engine wear and minimize deposit formation. The oil's low ash concentration keeps intakes ports clean, allowing engines to operate more effectively and reduce exhaust-gas emissions. The monograde engine oil is designed to offer good rust and corrosion protection for key engine components and is appropriate for diesel vehicles, agricultural equipment, and construction machinery used in building, mining, and quarry activities.
Reliable performance Provide consistent all-year efficiency in the situations for which they were designed. Shell Rotella T1 offers excellent wear prevention and improves engine longevity. It has a low ash content, which reduces deposit development and keeps intake ports clean. It protects key engine components from rust and corrosion.
Shell Rotella T1 heavy duty diesel engines are suited for a wide range of applications, including older on and off-road vehicles and certain stationary engines.
Shell Rotella T1 is appropriate for heavy machinery used in construction, mining, or quarrying activities.
Shell Rotella T1 30 is compatible with Detroit Diesel two-cycle engines (Series 53, 71 and 92).
Shell Rotella T1 oils are suitable for use in certain transmissions and mobile hydraulics when the equipment manufacturer advises the use of mono-grade engine oils.
API CF-2, CF Detroit Diesel Series 53,71,92 For a complete list of equipment approvals and recommendations, please contact your local Shell Technical Help Desk or the OEM Approvals page.