Quality Used Engines For Sale From Salvage Yards In USA
Save Time
Stop wasting phone calls! Make one enquiry & contact a large network of junk yards.
Compare Prices
Junk yards contact you with their prices and availability.
Buy Engines Direct
Zero middle man costs! Purchase directly from salvage yards.
Get Prices For Used Diesel or Gas Engines Quickly!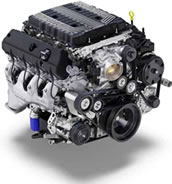 We make it easy for you to find used diesel engines for sale (and gas engines!) from salvage yards and auto wreckers in USA. Complete the form and let the relevant suppliers contact you with price. See our engine buying guide below.
SAVE TIME! Contact Our Network Of Salvage Yards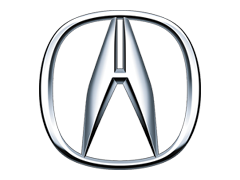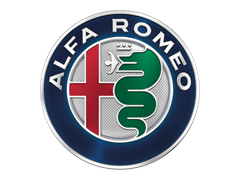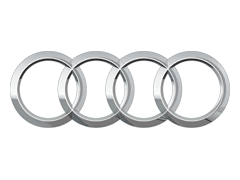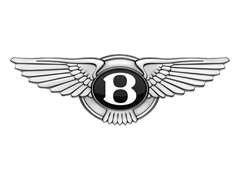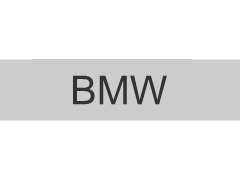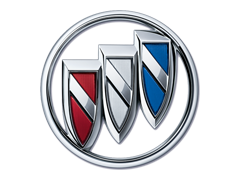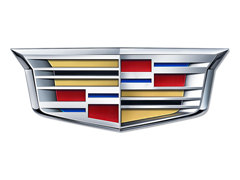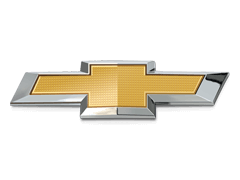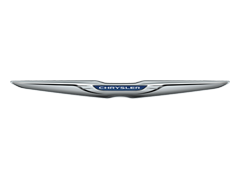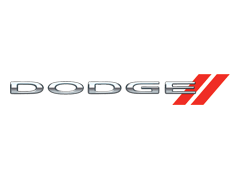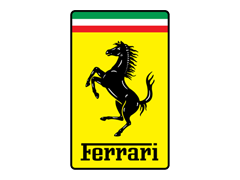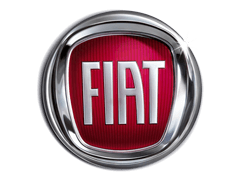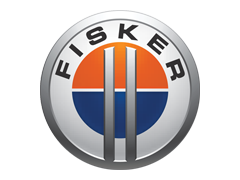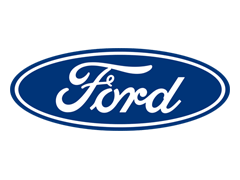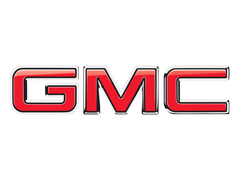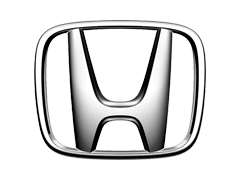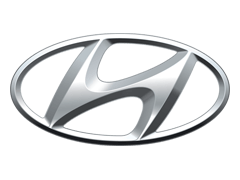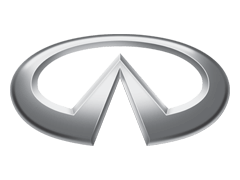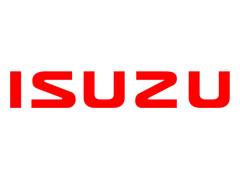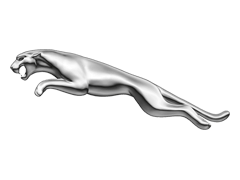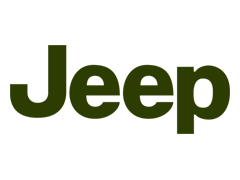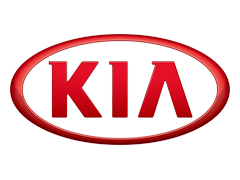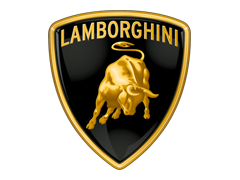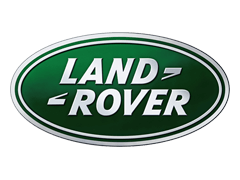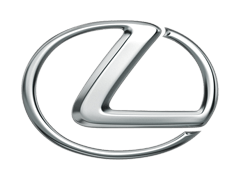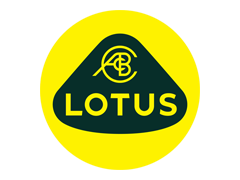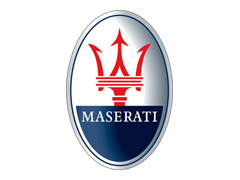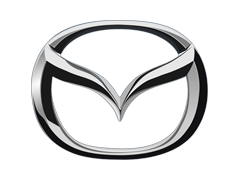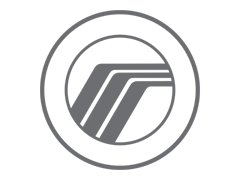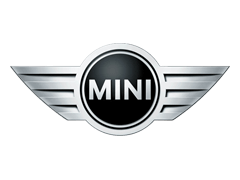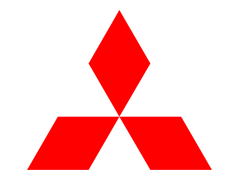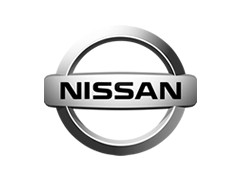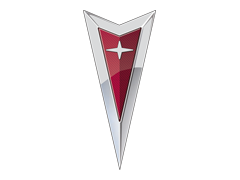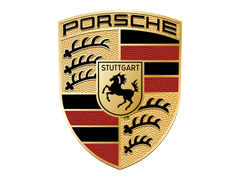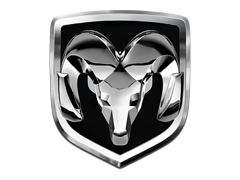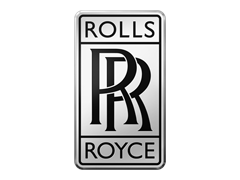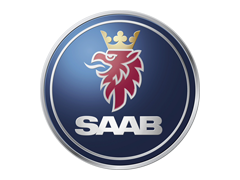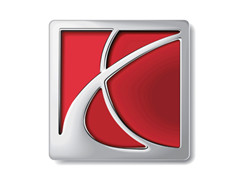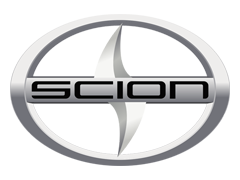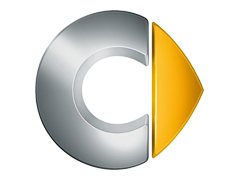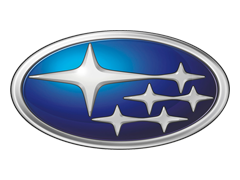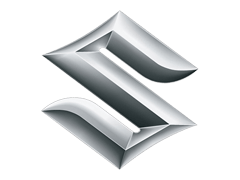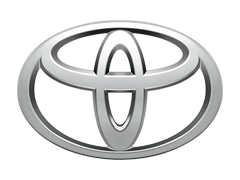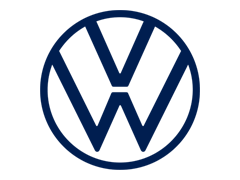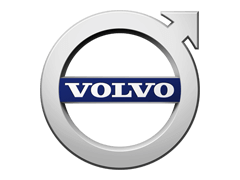 Date

Vehicle Model

Year

Engine

Customer City

Comments

2021-06-02 02:10:27 +00:00

Silverado 2500HD

2001

6.0 Liter

Huntersville

Complete engine

2021-06-01 22:33:59 +00:00

1600

1976

1.3L

LACON

Ford / New Holland - 1.3L Shibaura LE892 Engine 2 CYLINDER Diesel

2021-06-01 19:53:45 +00:00

ram 1500

2008

4.7

abilene, tx

complete engine

2021-06-01 18:59:15 +00:00

Sierra 1500

1999

5.3

Jacksonville

Passenger front door

2021-06-01 11:15:00 +00:00

F150

2003

5.4

Philadelphia me

Tony Anthony

2021-05-31 21:22:18 +00:00

J10 jeep v8 pick up aut

1974

304

Guanajuato Mexico

Todo el kit de reconstrucción
Bomba de agua
Bomba de aceite
Los anillos 0.060
Jgo de metales o rodamientos 020
Bielas y metales centros standar

2021-05-30 14:32:38 +00:00

Equinox

2012

2.4 l

new york

Engine

2021-05-30 01:54:43 +00:00

chevy

1994

102.0

tampa fla

i need a chevy 102.2 engine for my pickup truck

2021-05-29 20:21:08 +00:00

C230

2004

1.8

Berlin

1.8 I4

2021-05-28 21:04:54 +00:00

Explorer

2002

4.0L

Somerset

Engine

2021-05-28 17:05:44 +00:00

EQUINOX

2013

2.4L

Fort Pierce

ENGINE ASSEMBLY

2021-05-28 13:30:16 +00:00

Traverse

2010

3.6

Wallins Creek

Need whole motor

2021-05-28 13:30:14 +00:00

Traverse

2010

3.6

Wallins Creek

Need whole motor

2021-05-28 09:10:29 +00:00

Civic

2004

1.7 liter

Coopersburg

Need whole engine

2021-05-28 06:13:21 +00:00

K2500

1994

305 5.0

philomath

engine
Let Us Help You Find Used Engines & Transmissions
Are you fed up with having to pay high prices for auto parts, used engines and transmissions? Are you tired of have to visit so many different wrecking yards or engine suppliers only to turn up empty handed?
If you wish to purchase good used engines and transmissions that are designed for all car and truck models, Usedenginefinder.com will assist you to track down used car engines. With our help, you will find cheap, but quality used car engines for any make or model of vehicle. Usedenginefinder.com allows you you to get in contact with a large network of auto wreckers and engine suppliers in the United States of America, and this makes finding the correct engine or auto parts for your automobile straightforward.
When you give us a call or submit your details on our contact form, it will instantly contact our scrap yard network and engine suppliers. All the that's left is to choose the best quote and deal directly with the supplier. We save you time and money! We not only help you find complete engines but auto parts too!