Quality Used Engines For Sale From Salvage Yards In USA
Save Time
Stop wasting phone calls! Make one enquiry & contact a large network of junk yards.
Compare Prices
Junk yards contact you with their prices and availability.
Buy Engines Direct
Zero middle man costs! Purchase directly from salvage yards.
Get Prices For Used Diesel or Gas Engines Quickly!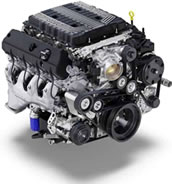 We make it easy for you to find used diesel engines for sale (and gas engines!) from salvage yards and auto wreckers in USA. Complete the form and let the relevant suppliers contact you with price. See our engine buying guide below.
SAVE TIME! Contact Our Network Of Salvage Yards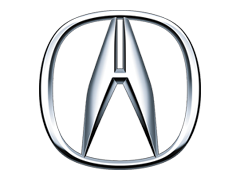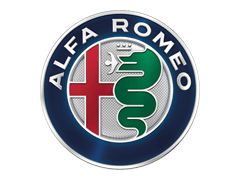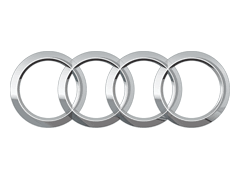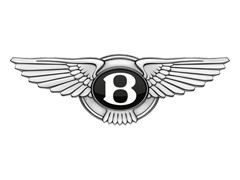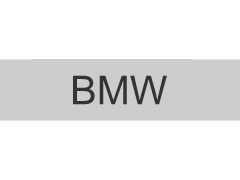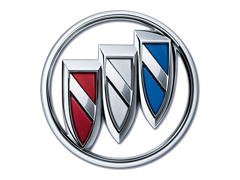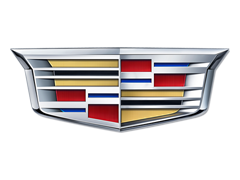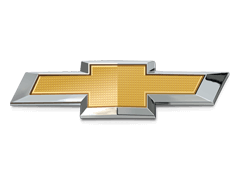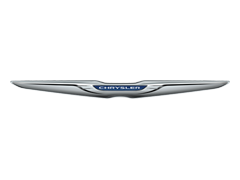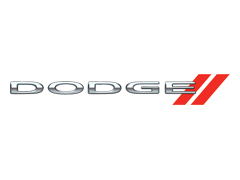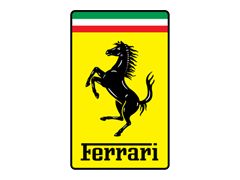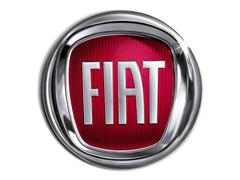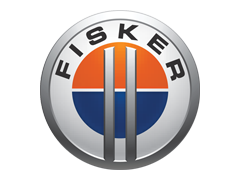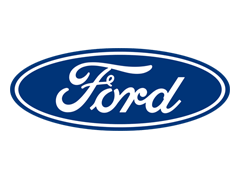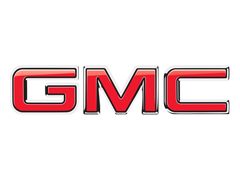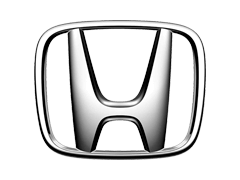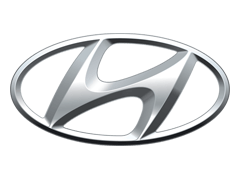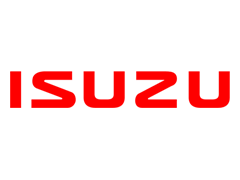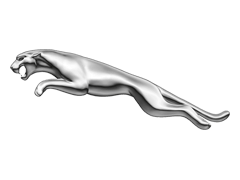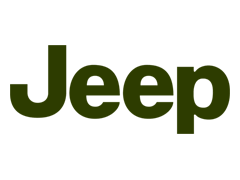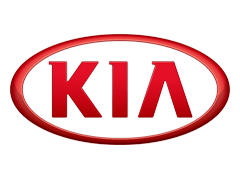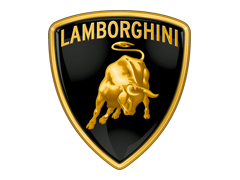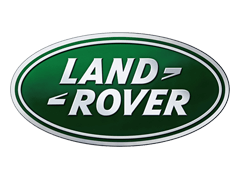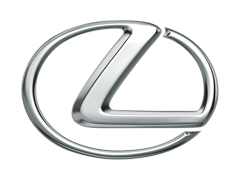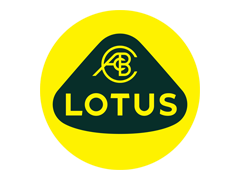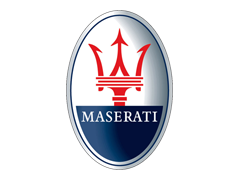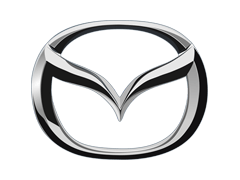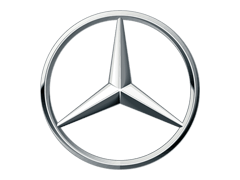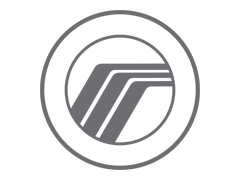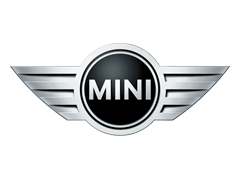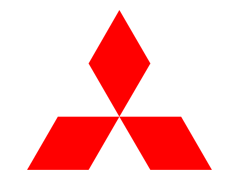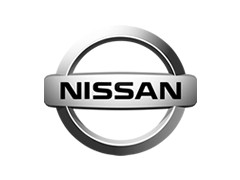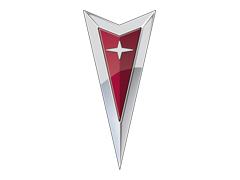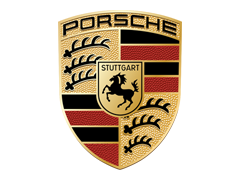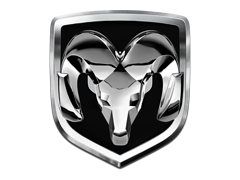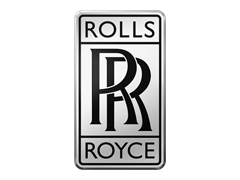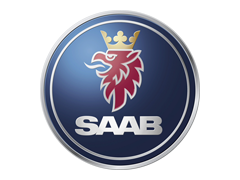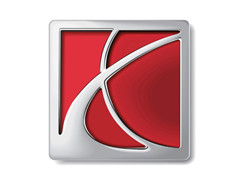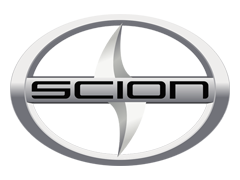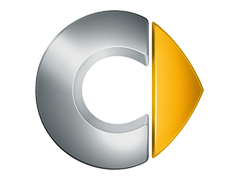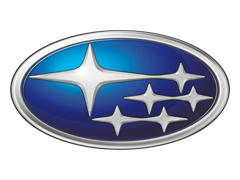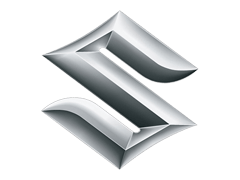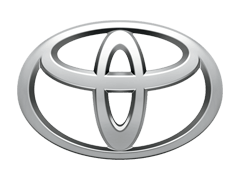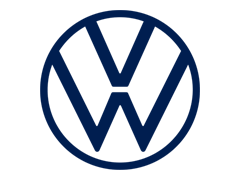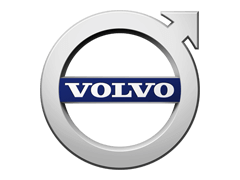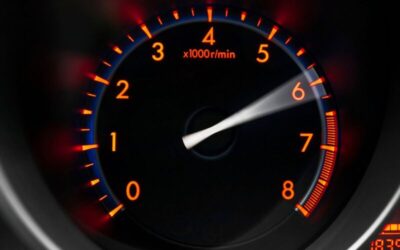 Do you love the sound of a high-revving engine? Many people do, but is that really good for your car? Some experts say that revving your engine too high can actually be bad for it. Find out why and what you can do to protect your investment. Maximum RPM Each motor has...
read more
Date

Vehicle Model

Year

Engine

Customer City

Comments

2022-11-28 19:53:52 +00:00

Tacoma RTD

2010

4.0

Memphis

Engine

2022-11-28 19:29:26 +00:00

A5

2018

2.0

Murrieta

Engine

2022-11-28 19:27:05 +00:00

A5

2018

2.0

Murrieta

Engine

2022-11-28 06:00:59 +00:00

F350

2011

6.2

Dendron

Engine

2022-11-27 22:32:23 +00:00

Sprinter 3500

2006

2.7

LYNDEBOROUGH

Used complete engine

2022-11-26 12:52:19 +00:00

GMC Savana 3500

2018

6.0

Macon

Engine

2022-11-26 06:32:01 +00:00

Brougham

1996

5.7L

Baltimore

5.7l ENGINE 350 cu V8 LT1 , P in 8th digit of VIN

2022-11-26 05:21:23 +00:00

325is

1988

2.5 inline 6

Warner Robins

M20b25 long block

2022-11-25 23:41:02 +00:00

6

2012

2.5

Fresno

Engine for a 2012 maxda 6
2.5 l

2022-11-25 22:52:22 +00:00

Camaro

2012

3.6l

Poplarville

V6 3.6l motor for a 2012 Camaro

2022-11-25 22:51:20 +00:00

Ranger

1994

4.0

Woodbine

Engine

2022-11-25 14:37:59 +00:00

Explorer

2010

4.0L

Duluth

Complete Engine

2022-11-25 13:50:35 +00:00

Charger

O8

5.7

Wpb fla

Used motor

2022-11-25 06:57:45 +00:00

integra

1997

1.8

omak

looking for integra gsr motor

2022-11-24 23:17:21 +00:00

Sonata

2012

2.0

Anchorage

Engine assembly
Let Us Help You Find Used Engines & Transmissions
Are you fed up with having to pay high prices for auto parts, used engines and transmissions? Are you tired of have to visit so many different wrecking yards or engine suppliers only to turn up empty handed?
If you wish to purchase good used engines and transmissions that are designed for all car and truck models, Usedenginefinder.com will assist you to track down used car engines. With our help, you will find cheap, but quality used car engines for any make or model of vehicle. Usedenginefinder.com allows you you to get in contact with a large network of auto wreckers and engine suppliers in the United States of America, and this makes finding the correct engine or auto parts for your automobile straightforward.
When you give us a call or submit your details on our contact form, it will instantly contact our scrap yard network and engine suppliers. All the that's left is to choose the best quote and deal directly with the supplier. We save you time and money! We not only help you find complete engines but auto parts too! For transportation of engines, we recommend JP express Tracking.