Quality Used Engines For Sale From Salvage Yards In USA
Save Time
Stop wasting phone calls! Make one enquiry & contact a large network of junk yards.
Compare Prices
Junk yards contact you with their prices and availability.
Buy Engines Direct
Zero middle man costs! Purchase directly from salvage yards.












Get Prices For Used Diesel or Gas Engines Quickly!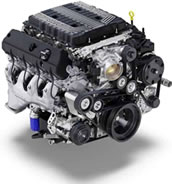 We make it easy for you to find used diesel engines for sale (and gas engines!) from salvage yards and auto wreckers in USA. Complete the form and let the relevant suppliers contact you with price. See our engine buying guide below.
SAVE TIME! Contact Our Network Of Salvage Yards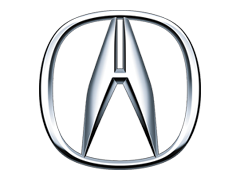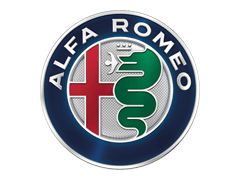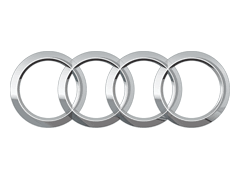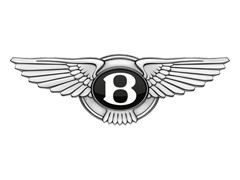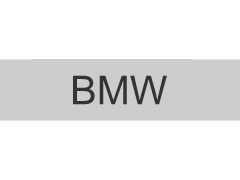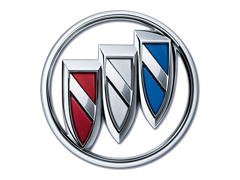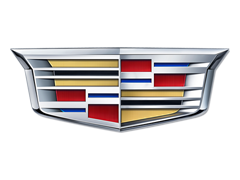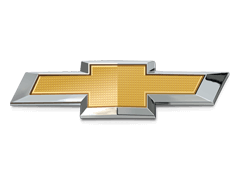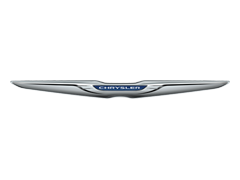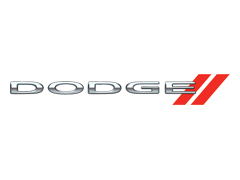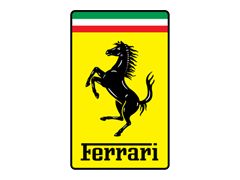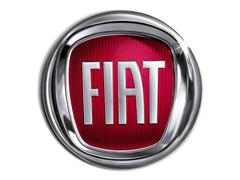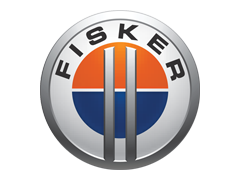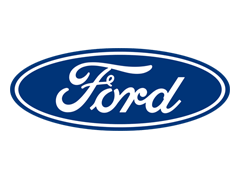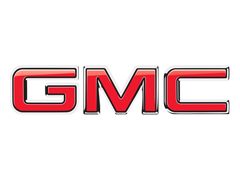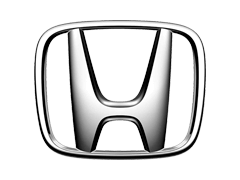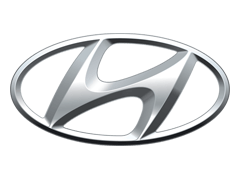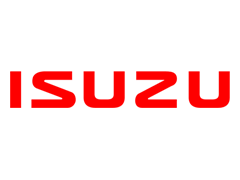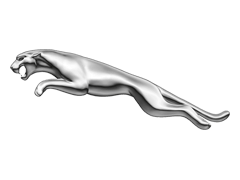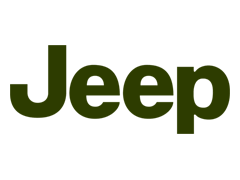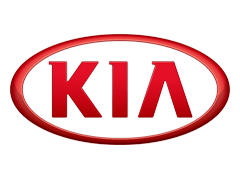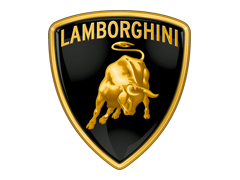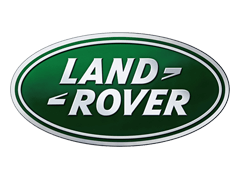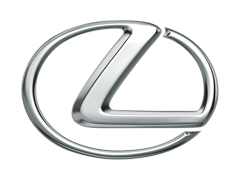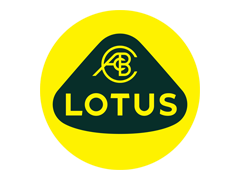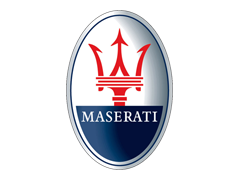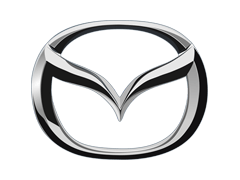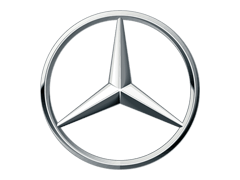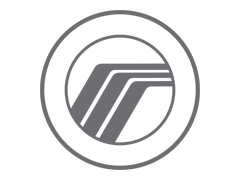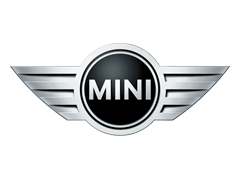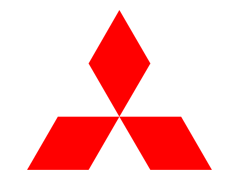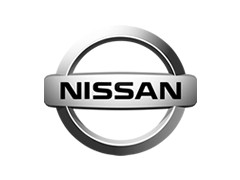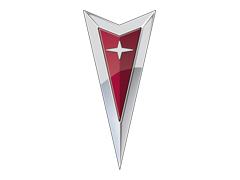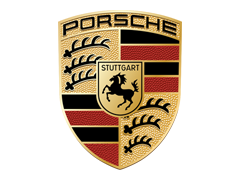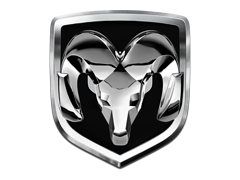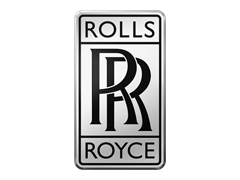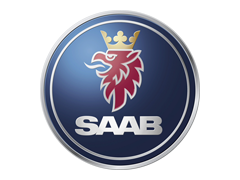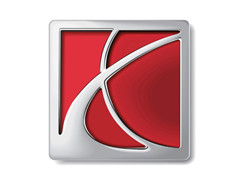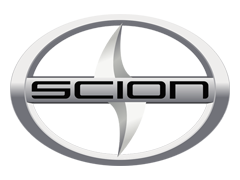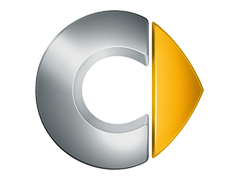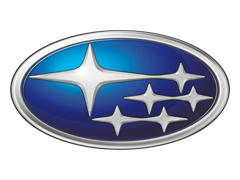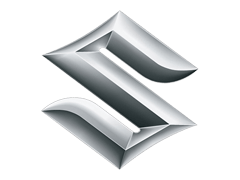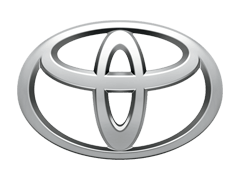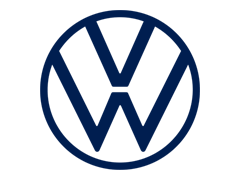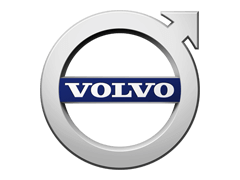 When it comes to choosing the right motor oil for your vehicle, you may find yourself overwhelmed by the sheer number of options available. Two of the most popular choices are 10W30 and 5W30. In this blog post, we'll dive into the differences between these two motor...
read more
Date

Vehicle Model

Year

Engine

Customer City

Comments

2023-05-30 14:26:17 +00:00

Rouge

2011

2.5

Lexington Park

Used engine

2023-05-30 06:11:06 +00:00

Ford 150

2011

5.0

Houston

5.0 engine

2023-05-30 05:36:06 +00:00

Ford 150

2011

5.0

Houston

Engine 5.0

2023-05-30 05:32:36 +00:00

Ford 150

2011

5.0

Houston

Engine

2023-05-30 01:11:05 +00:00

911 997.1 turbo

2007

3600

LOS ANGELES

480 HP

2023-05-29 21:56:13 +00:00

MKZ

2010

3.5L

GREENSBORO

n/a

2023-05-29 06:49:39 +00:00

Trailblazer

2002

6 cylinder

Apple Valley

Whole engine

2023-05-29 03:55:12 +00:00

Beetle

68-74

1600

Platteville

Air cooled Beetle 1600cc, single port or dual heads, rebuildable core engine is preferred.

2023-05-27 18:02:25 +00:00

2500

2011

5.7

Great bend

Replacement engine

2023-05-27 00:45:45 +00:00

Regal GS

2013

2.0

Whitehall

Entire engine sensors and turbo

2023-05-26 21:24:36 +00:00

John Cooper Works Hard Top 2 door

2017

2 Litter

Palo Alto

I need a replacement working engine

2023-05-26 18:17:48 +00:00

jeep

2019

3.6

Durham

engine

2023-05-26 18:16:30 +00:00

jeep

2019

3.6

Durham

3.6l pentastar

2023-05-25 21:42:31 +00:00

944s

1987

2.5

Savannah

Complete engine 2.5 liter

2023-05-25 15:51:48 +00:00

Enclave

2011

3.6

Woodbridge

2011 Buick Enclave
Engine - (3.6L, VIN D, 8th digit, opt LLT)


Let Us Help You Find Used Engines & Transmissions
Are you fed up with having to pay high prices for auto parts, used engines and transmissions? Are you tired of have to visit so many different wrecking yards or engine suppliers only to turn up empty handed?
If you wish to purchase good used engines and transmissions that are designed for all car and truck models, Usedenginefinder.com will assist you to track down used car engines. With our help, you will find cheap, but quality used car engines for any make or model of vehicle. Usedenginefinder.com allows you you to get in contact with a large network of auto wreckers and engine suppliers in the United States of America, and this makes finding the correct engine or auto parts for your automobile straightforward.
When you give us a call or submit your details on our contact form, it will instantly contact our scrap yard network and engine suppliers. All that's left is to choose the best quote and deal directly with the supplier. We save you time and money! We not only help you find complete engines but auto parts too!