Quality Used Engines For Sale in Mississippi
Save Time
Stop wasting phone calls! Make one enquiry & contact a large network of Mississippi junk yards.
Compare Prices
Mississippi Salvage yards contact you with their prices and availability.
Buy Engines Direct
No middle man costs! Buy directly from junk yards in Mississippi











Find Import or Used Engines in Mississippi!
Used Engine Finder will make it straightforward for anybody to find used engines plus spares from scrap yards in Mississippi, giving you an advantage to rapidly repair your vehicle! Simply contact us or complete the form and let the relevant sellers contact you with a price. See our motor purchasing guide.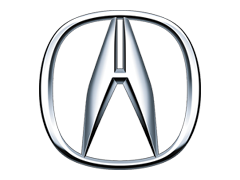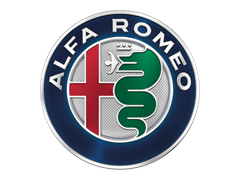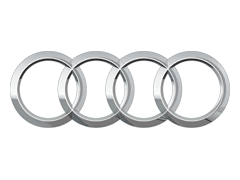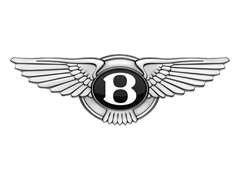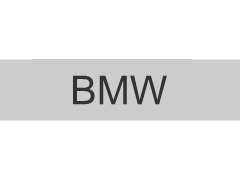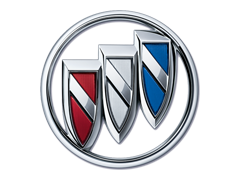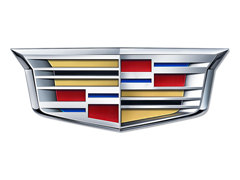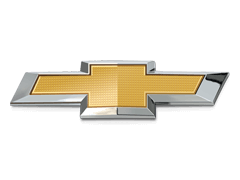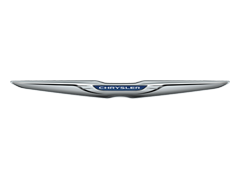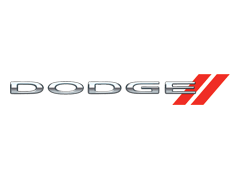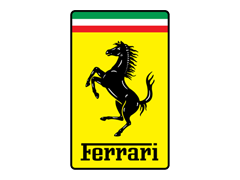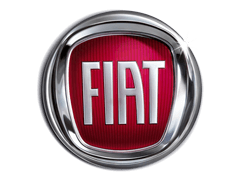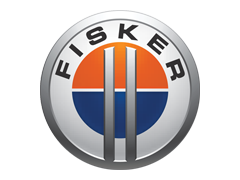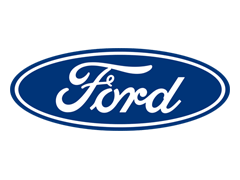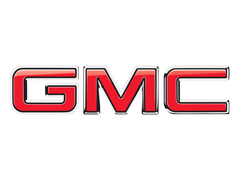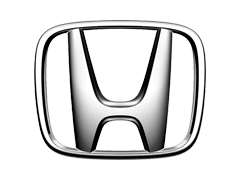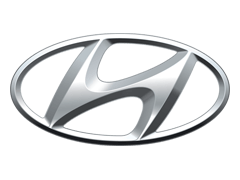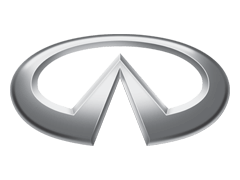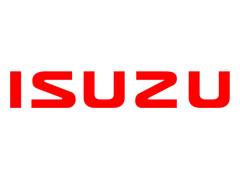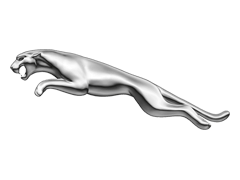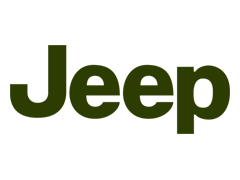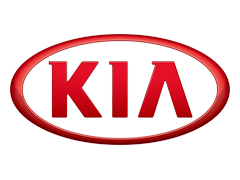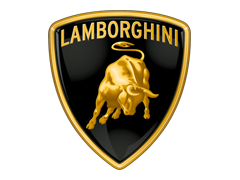 | Date | Vehicle Model | Year | Engine | Comments |
| --- | --- | --- | --- | --- |
| 2021-01-15 13:31:36 +00:00 | Avalon | 2002 | | |
| 2021-01-15 13:29:39 +00:00 | G wagon | 2016 | | 2016 MERCEDES G-CLASS Engine 463 Type; G550 (VIN 3K, 6th and 7th digits) VIN: WDCYC3KF8GX247145 |
| 2021-01-15 05:13:59 +00:00 | Toyota | 3005 | 3.0 | |
| 2021-01-14 03:23:03 +00:00 | Saturn | 2009 | 3.6 | Engine |
| 2021-01-13 22:11:58 +00:00 | Traverse | 2011 | 3.6L | Need entire engine |
| 2021-01-13 22:09:04 +00:00 | F-150 Lightning SVT | 1993, 1994 or 1995 | 5.8L | Looking for Engine Assembly (including wire harness) |
| 2021-01-13 15:11:56 +00:00 | | | 454 | |
| 2021-01-13 06:06:28 +00:00 | Tucson | 2017 | 1.6 turbo | |
| 2021-01-12 23:06:07 +00:00 | Sonic | 2012 | 1.4L | |
| 2021-01-12 20:35:48 +00:00 | | | | |
| 2021-01-12 17:45:24 +00:00 | 300 | 2008 | 5.7 | |
| 2021-01-12 16:14:42 +00:00 | 201 gasoline | 1989 | | Need an engine |
| 2021-01-12 01:52:24 +00:00 | 3500HD | 1993 | 6.2 | need good used engine. |
| 2021-01-12 00:31:20 +00:00 | Subaru | 2008 | 3.6L H6 | Engine |
| 2021-01-11 20:04:27 +00:00 | | | | |
Recent Automotive News and Reviews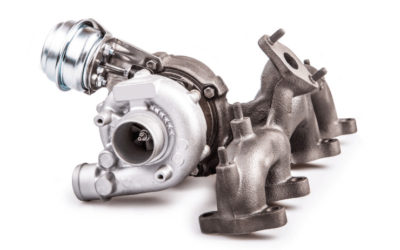 The turbocharger (mostly called turbo ) is an engine component fitted to diesel and gasoline vehicles. However, the majority of motorists are unaware of how it works and what to consider while driving. This is why we have put together the most important information...
Why Use Us!
Our Junkyards Supply Used Engines Around Mississippi
Our scrap yards have provided engine exchanges to many people in Mississippi. Our netowork of junk yards offers used motors for each and every make and model you can imagine.
Whether you have a Chevrolet, Ford, GMC, Dodge, Honda, Toyota, Jaguar, Mazda, Nissan, BMW, Audi, Mercedes or just about virtually any brand to be found, our network will have ideal motor for your automobile. Seeking a diesel Engine! Our network of suppliers have got those also!
About Mississippi
Mississippi is a state in the so-called Deep South of the United States with a population of three million. Mississippi is the 20th state admitted to the Union. Jackson is the capital as well as the largest city. It is bounded on the north by Tennessee, on the east by Alabama, on the south by Louisiana and the Gulf of Mexico, and on the west by Arkansas and Louisiana. The Mississippi River forms a natural boundary to the west.
Paying extravagantly for used engines is usually a hassle. For sure, the true obstacle here is not finding used engines at cheap selling prices. It's actually a squander to invest in second-hand engines that wouldn't be serviceable for quite some time. In addition to this, what you require are rigorously tried and tested used engines that don't break the bank. If you wish to purchase reliable used car engines that are made for all models and makes, our website will allow you to find quality engines. It won't be considered a time-consuming and tense activity for you to try to find and purchase high quality used motors which are priced reasonably when you use our service. We make finding engines easy. Our firm enables you to very easily make contact with a large network of auto junk yards in the USA. The simple procedure for accomplishing this entails entering the sort of engine and car details like model, year, the make, and the system do the finding much like the name suggests. Our website will do the rest of the work for you. At usedenginefinder.com, we're proficient at what we do. Usedenginefinder.com, is proud to say that we are an excellent web site to help you find superior quality second hand engines that could precisely meet your needs and satisfy your expectations. Additionally, you get to pick from varieties, and anyone you choose will surely work well for your vehicle.
Save Your Time & Money
We're tuned in to the truth that you are in need of a difficult to find engine for your vehicle in your yard. Plus, you'd like to do this at the cheapest price feasible. This is the way we do it; we find the engine directly and by-pass any form of middleman, this helps save money and time. Unlike other firms, we aid our consumers track down the engines they need with out extra fees and very steep expenses. On usedenginefinder.com, we get engines for you directly from scrap yards, without any type of agency fees or high prices. It's an open market system where they are forced to contend with one another to give you the best prices and options. You can find the lowest prices and greatest options without bargaining or negotiating. There is no need to pay costly prices that might distress you financially. Be sure that what you are obtaining is the best rate in the market and that we do not bear charges on you because you have made a purchase.
Let Usedenginefinder.com Support You In Finding Used Engines At Reasonable Prices

Do you own an automobile which is practically paid for, and with a failed transmission or a broken motor! Don't go trying to purchase a another one because it is cost effective for get the damaged parts replaced. We have the best network of wrecking yards for locating top quality engines like these. In reality, transmissions and engines are one of our most in-demand options. Are you trying to find the perfect engine for a 1973 Camaro you're restoring! Or, are you probably searching for an engine with low miles for your small van! We can assist you to regardless of what your concerns tend to be – we'd give you a service that won't force you to spend more but help you buy high-quality parts at low prices. It's great to be aware our firm's wrecking yards tend to be more than delighted to offer guarantees on many of their engines; this is their way of encouraging our clients to shop with confidence. Therefore, regardless of whether you seriously require something which can perform excellently or perhaps in need of a powerful engine to increase your towing capability that best fit your price range, Usedenginefinder.com is here now to help you.
Browse Junkyards By State
AMAZON ASSOCIATES DISCLOSURE
Used Engine Finder is a participant in the Amazon Services LLC Associates Program, an affiliate advertising program designed to provide a means for sites to earn advertising fees by advertising and linking to Amazon.com