Quality Used Engines For Sale in Missouri
Save Time
Stop wasting phone calls! Make one enquiry & contact a large network of Missouri junk yards.
Compare Prices
Missouri Salvage yards contact you with their prices and availability.
Buy Engines Direct
No middle man costs! Buy directly from junk yards in Missouri









Find Import or Used Engines in Missouri !
We make it easy for anybody to locate second engines for sale in addition to spares from salvage yards in Missouri , offering up an advantage to speedily fix your automobile! Simply contact us or complete the form and allow the appropriate vendors contact you with a price.
Save Time! Contact our Supplier Network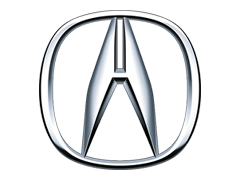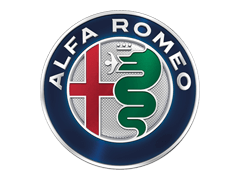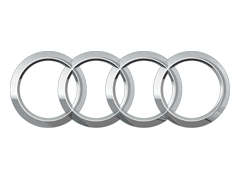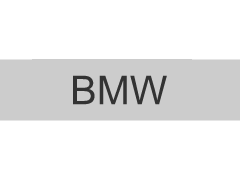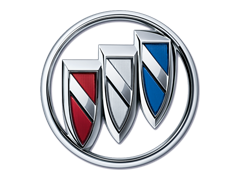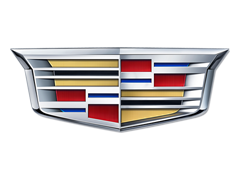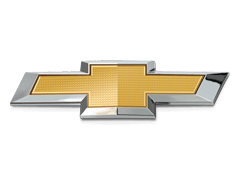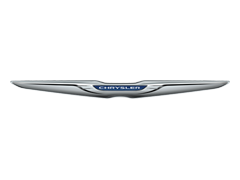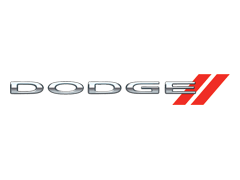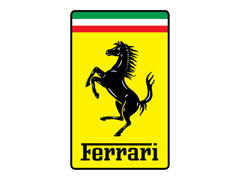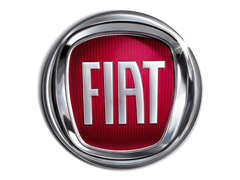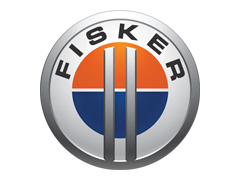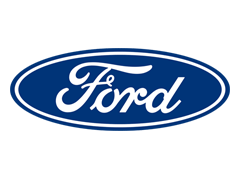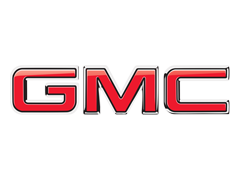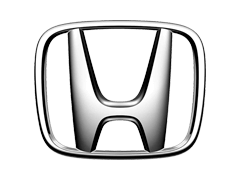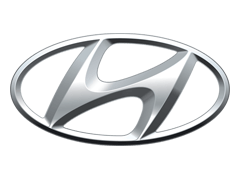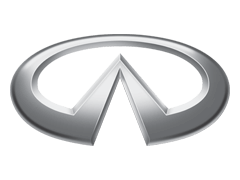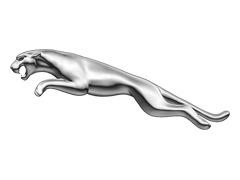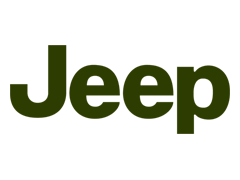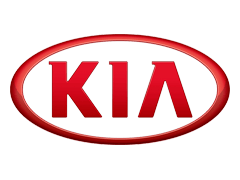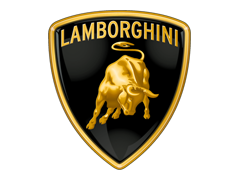 Date

Vehicle Model

Year

Engine

Comments

2022-06-30 00:54:51 +00:00

Lancer GTS

2009

2.4L

Full long block

2022-06-29 23:19:33 +00:00

M56

2012

5.6

Engine

2022-06-29 20:12:38 +00:00

Civic

1998

1.6L

Need a D16Y8 complete engine.

2022-06-29 20:12:32 +00:00

Civic

1998

1.6L

Need a D16Y8 complete engine.

2022-06-29 15:56:00 +00:00

Sierra

2011

5.3

RPO Code LC9
8th VIN Digit "3"

2022-06-28 23:25:25 +00:00

Infiniti

2005

V6 3.5

Complete used Infiniti 2005 AWD model

2022-06-28 16:29:42 +00:00

SOUL

2011

1.6L

NEED TO BUY AN ENGINE

2022-06-27 22:42:11 +00:00

Impreza

1996

2.2 Liter

Need engine

2022-06-27 22:42:06 +00:00

Impreza

1996

2.2 Liter

Need engine

2022-06-27 19:53:04 +00:00

brz

2014

2.0

engine

2022-06-27 17:11:44 +00:00

F150

2007

5.4 triton

Engine

2022-06-27 00:13:20 +00:00

Van

1989

2.4l

Engine for mutsubishi van 1989 Ls L300

2022-06-27 00:13:15 +00:00

Van

1989

2.4l

Engine for mutsubishi van 1989 Ls L300

2022-06-26 23:18:00 +00:00

Sedan

2008

1.8 liter

Motor

2022-06-26 17:04:37 +00:00

Explorer

2008

4.0L, VIN E (8th digit, SOHC)

Engine Assembly
Recent Automotive News and Reviews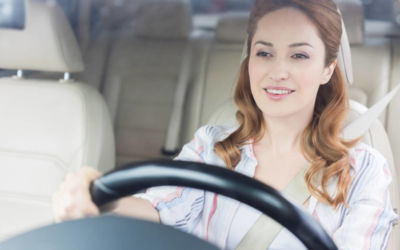 One of the most often questions we get is, "What's in a powertrain warranty? ". A powertrain warranty will pay for the repairs or replacements when an automobile's engine, transmission, or drivetrain malfunctions. While a powertrain guarantee covers the engine and...
Why Use Us!
Our Scrap Yards Deliver Used Engines Around Missouri
Our scrap yards have supplied engine substitutions to many people in Missouri. Our netowork of scrap yards supplies used motors for each and every model imaginable.
Regardless of whether you have a Chevrolet, Ford, GMC, Dodge, Honda, Toyota, Jaguar, Mazda, Nissan, BMW, Audi, Mercedes or just about virtually any Make or Model on the market, our suppliers will have appropriate motor for your car or truck. Wanting a diesel Engine! Our network of suppliers have those too!
About Missouri
Missouri is a state in the midwestern United States with about six million inhabitants. The capital is Jefferson City and the largest city is Kansas City. St. Louis is the largest metropolitan area.
Missouri is the 24th state admitted to the Union. Missouri is bordered on the north by Iowa, on the east by Illinois and Kentucky, on the south by Arkansas, and on the west by Kansas and Nebraska.
Missouri's nickname is The Show-Me-State.
"Paying out lavishly for engines is usually a hassle. For a fact, the real problem here's not uncovering engines at appealing price ranges. The solution to your problem is not second-hand engines that wear out after a couple of 1000 miles. What you need are good quality tested second-hand engines that cost a part of the new price. If you want to buy trustworthy used car engines that are created for all makes and models, Usedenginefinder.com can help you locate premium quality engines. With our help, you can find engines that come with an excellent combination of good quality and cheap prices. We make finding the right engines easy. We're linked to a network of salvage yards in USA. The easy means of achieving this entails entering the type of engine and vehicle details like model, year, the make, and the our website do the finding much like the name implies. And, following that we'd be more than willing to do all the work for you. At usedenginefinder.com, we are great at what we do. Whether you possess an old overseas car or perhaps a newer domestic vehicle, we search scrap yards all over The United States to help you choose the right motor, transmissions and various other hard to come by parts. With us, you can rest assured to be provided with several options from which to choose which would all be an outstanding match for your vehicle.
Save Time & Money
We're tuned in to the fact that you simply are in search of a hard to come by engine for your vehicle in your yard. And, you'd like to do this at the cheapest price possible. It is not necessary to fear due to the fact we would discover the engine straight from the junk yard so as to steer clear of negotiating with middle men and reduce the price. Several other businesses obtain the engines after which increase the cost by as much as 90 percent. On usedenginefinder.com, we get engines for you directly from scrap yards, without any form of agency fees or high prices. Locating the best engine for your car or truck in any of the wrecking yards will make you realize that our service is the best. You obtain the best price because our wrecking yards value your continued patronage. You do not have to pay painful prices that might harm you financially. We're not compensated via your purchase, so you can be rest assured that you get the best price for the engines you require.
Why should you allow Usedenginefinder.com to assist you to search for second hand engines at reasonable selling prices!
Do you own a vehicle that is nearly paid for, along with a failed transmission or a trashed motor! Do not go seeking to buy a brand new one because it is cost effective to have the damaged parts replaced. We've the ultimate network of junk yards for finding top quality engines such as these. Actually, used engines and transmissions are one of our most popular options. Whether you want to buy the right engine for your 1976 Camaro or maybe you are trying to find a good engine for the family minivan, or maybe you simply want to save some money, or perhaps you are finding what is just exceptional, we have got your back. It is good to note that our firm's junk yards tend to be more than happy to offer warranties of many of their engines; this is their means of encouraging our clients to shop with confidence. Consequently, whatever you might be searching for, a high-performance engine, or a powerful workhorse to improve the capability of towing, usedenginefinder.com will perform the wonder by bringing it to you at a cost that will put a smile on your face."
Browse Junkyards By State
AMAZON ASSOCIATES DISCLOSURE
Used Engine Finder is a participant in the Amazon Services LLC Associates Program, an affiliate advertising program designed to provide a means for sites to earn advertising fees by advertising and linking to Amazon.com