Quality Used Engines For Sale From Auto Wreckers in Nevada
Save Time
Stop wasting phone calls! Make one enquiry & contact a large network of Nevada junk yards.
Compare Prices
Nevada Salvage yards contact you with their prices and availability.
Buy Engines Direct
No middle man costs! Buy directly from junk yards in Nevada









Find Import or Used Engines in Nevada !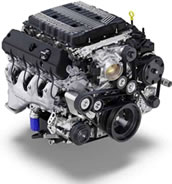 We make it straightforward for any person to find used engines plus parts from salvage yards in Nevada, offering up a benefit to quickly restore your automobile! Just ring us or complete the form and allow the appropriate sellers contact you with their price. See our engine buying guide.
Save Time – Contact Our Network Of Nevada Auto Salvage Yards
Find Engines For Sale By City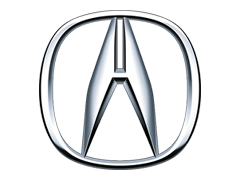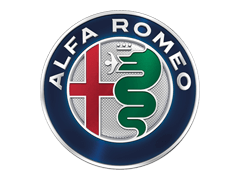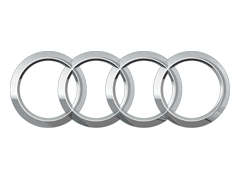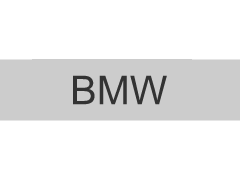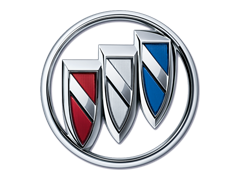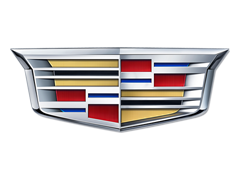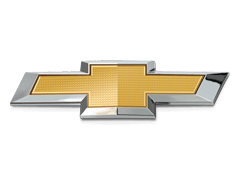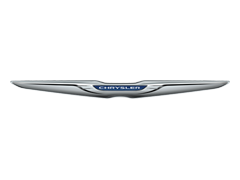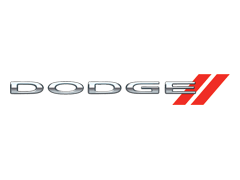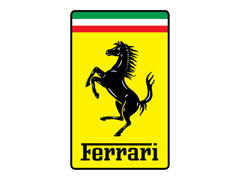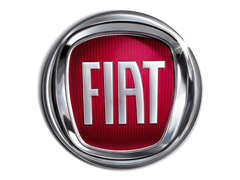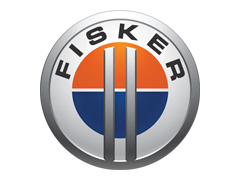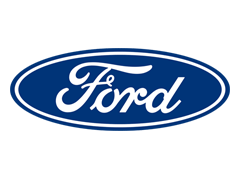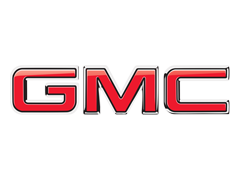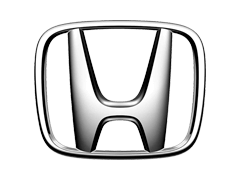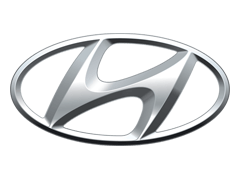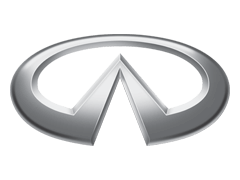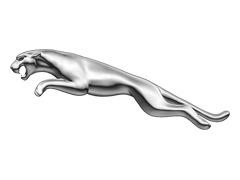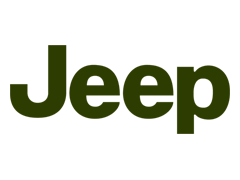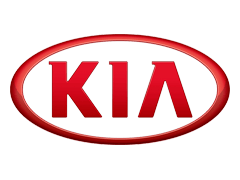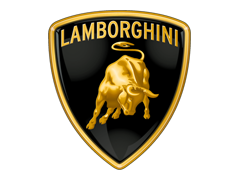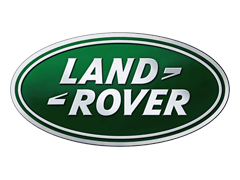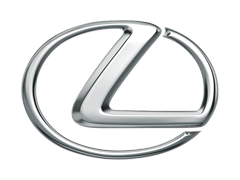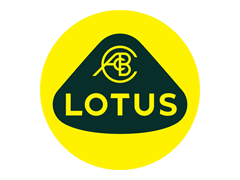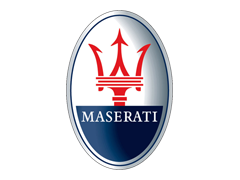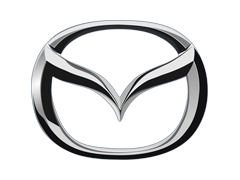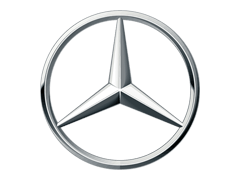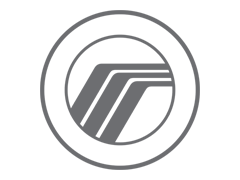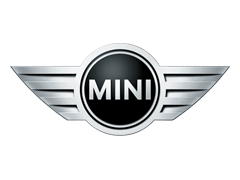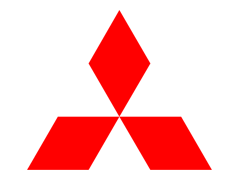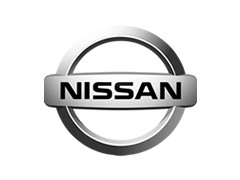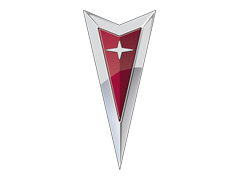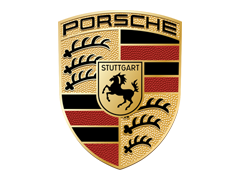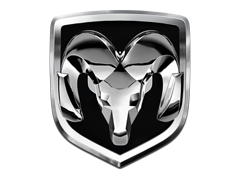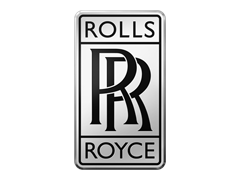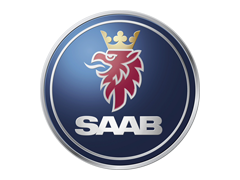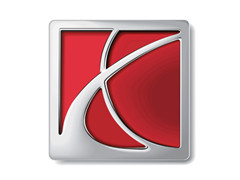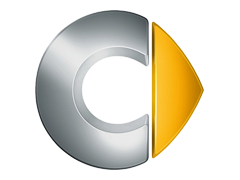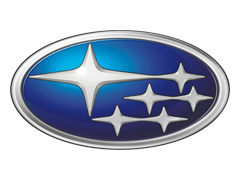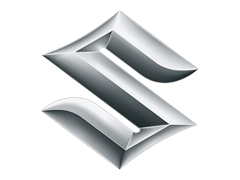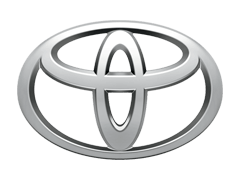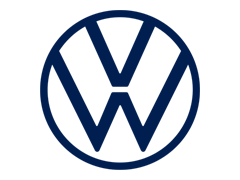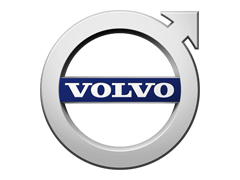 Date

Vehicle Model

Year

Engine

Customer City

Comments

2022-06-30 00:54:51 +00:00

Lancer GTS

2009

2.4L

Kansas City

Full long block

2022-06-29 23:19:33 +00:00

M56

2012

5.6

Nashville

Engine

2022-06-29 20:12:38 +00:00

Civic

1998

1.6L

Palm Bay

Need a D16Y8 complete engine.

2022-06-29 20:12:32 +00:00

Civic

1998

1.6L

Palm Bay

Need a D16Y8 complete engine.

2022-06-29 15:56:00 +00:00

Sierra

2011

5.3

Birmingham

RPO Code LC9
8th VIN Digit "3"

2022-06-28 23:25:25 +00:00

Infiniti

2005

V6 3.5

Oklahoma

Complete used Infiniti 2005 AWD model

2022-06-28 16:29:42 +00:00

SOUL

2011

1.6L

WILMINGTON NC

NEED TO BUY AN ENGINE

2022-06-27 22:42:11 +00:00

Impreza

1996

2.2 Liter

Anaheim

Need engine

2022-06-27 22:42:06 +00:00

Impreza

1996

2.2 Liter

Anaheim

Need engine

2022-06-27 19:53:04 +00:00

brz

2014

2.0

el paso

engine
Recent Automotive News and Reviews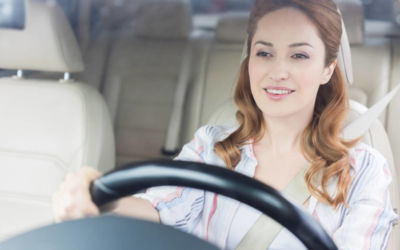 One of the most often questions we get is, "What's in a powertrain warranty? ". A powertrain warranty will pay for the repairs or replacements when an automobile's engine, transmission, or drivetrain malfunctions. While a powertrain guarantee covers the engine and...
Why Use Us!
Find A Used Engine or even Spare Parts in Nevada For Just About Any Vehicle Quickly!
Our Junkyards Deliver Used Engines Around Nevada
Our scrap yards have supplied motor replacements to numerous in Nevada. Our netowork of salvage yards supplies used engines for each and every model and make imaginable.
Whether you have a Chevy, Ford, GMC, Dodge, Honda, Toyota, Jaguar, Mazda, Nissan, BMW, Audi, Mercedes or just about any sort of Make or Model to be found, our network will have ideal used motor for your vehicle. Looking for a diesel Engine! Our auto parts stores have got those also!
Nevada is an Indian state located in the US West. It is traditionally located in the southwest region and sometimes in the Rocky Mountains of the United States of America. The state is the 7th largest, the 35th most populous, and the 9th least densely populated of the 50 states of the United States. Nearly three quarters of the people of Nevada live in Clark County, which contains the Las Vegas-Paradise metropolitan area where the three largest cities of the state are found merged together. The capital of Nevada is Carson City. The State is officially known as The Silver State (" The Silver State ") and the motto is All for our Country ("Everything for our Country").
Nevada is largely desert and semi-arid, being almost entirely within the Great Basin. The areas south of it are located within the Mojave desert, while Lake Tahoe and the Sierra Nevada are on the western border. About 86% of the state's territory is managed by various jurisdictions of the US federal government, both civil and military.
Are you fed up with having to pay high prices for engines! For a fact, the actual challenge here's not discovering car engines at cheap prices. It's just a waste to buy used engines that wouldn't be functional for quite some time. All that's necessary are engines that performs still at a meager price. On usedenginefinder.com, you may get second-hand engines for a lot of types of cars and trucks. With our help, you'll find used engines that come with an outstanding mixture of high quality and reduced prices. Our company makes finding the appropriate used engines much less burdening for you. Our business enables you to easily make contact with a big network of automobile junk yards in the USA. The straightforward process of carrying this out involves entering the sort of engine and vehicle details such as model, year, the make, and the system do the finding just as the name implies. Our website will do the rest of the work for you. At usedenginefinder.com, we're good at what we do. Therefore, whether you own a new domestic automobile or actually have an old imported automobile, be certain that we will search for scrap yards all over North America that may help you end up with a appropriate motor that matches your needs. Also, you can choose from varieties, and anybody you choose will surely be good for your automobile.
We Save You Money & Time
We know that you are in search of hard to come by motors for your Ford mustang or reasonably priced OEM alternative parts for the Thunderbird inside your car port. And, you want to do this at the cheapest price feasible. There is no need fear since we would find the engine directly from the junk yard so as to steer clear of dealing with middle men and reduce the price. On the other hand, our rivals get engines and then increase the price around 90%. We allow you to get the engines you need without getting saddled with ugly fees and high markups. Discovering the right engine for your car or truck in any of the wrecking yards will cause you to realize that our service is the best. You receive the best price due to the fact our wrecking yards prize your ongoing support. Purchasing a high-quality used engine for your car doesn't have to make you financially disabled. We're not compensated via your purchase, so you can be rest assured that you are getting the very best price for the engines you want.
Let Usedenginefinder.com Support You In Finding Used Engines At Cheap Pricing

Do you own a car which is practically paid for, along with a broke transmission or a wrecked engine! It's less expensive to get a pre-owned motor or transmission and have it installed. Usedenginefinder.com has connections with many scrap yards for providing you with quality parts such as engines and gearboxes. Along with, transmissions and engines are among our most well-known alternatives. Regardless of whether you want to buy a second hand engine for your 1976 Camaro or perhaps you are seeking an excellent motor for your family minivan, or perhaps you only want to save some bucks, or you are finding what is just unusual, we have got your back. Remarkably, guarantees are from our recyclers on most of the engines, so you are sure and confident in what you're buying. Thus, whatever you might be looking for, a V6 engine, or a powerful workhorse to further improve the capacity of towing, usedenginefinder.com will perform the wonder by bringing it to you at a price that will put a smile on your face.
Browse Junkyards By State
AMAZON ASSOCIATES DISCLOSURE
Used Engine Finder is a participant in the Amazon Services LLC Associates Program, an affiliate advertising program designed to provide a means for sites to earn advertising fees by advertising and linking to Amazon.com