Quality Used Engines For Sale in Oregon
Save Time
Stop wasting phone calls! Make one enquiry & contact a large network of Oregon junk yards.
Compare Prices
Oregon Salvage yards contact you with their prices and availability.
Buy Engines Direct
No middle man costs! Buy directly from junk yards in Oregon











Find Import or Used Engines in Oregon!
We make it straightforward for all to locate used engines and parts from salvage yards in Oregon, supplying a benefit to speedily repair your vehicle! Simply contact us or complete the form and allow the appropriate salvage yards contact you with their price. Have a look at our engine purchasing guide.
Save Time! Contact our Supplier Network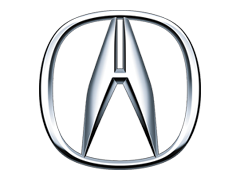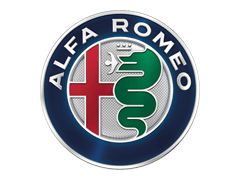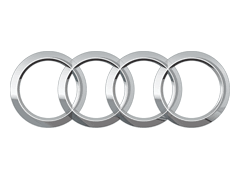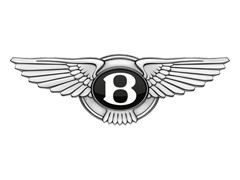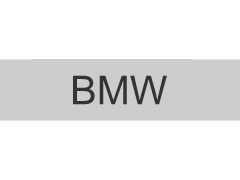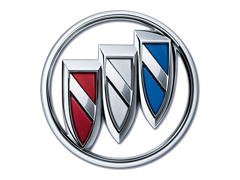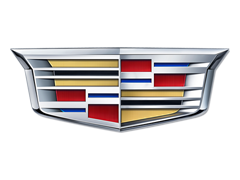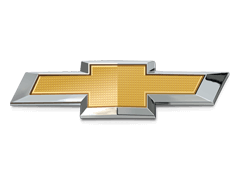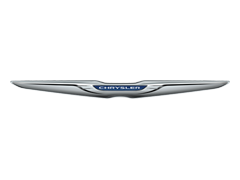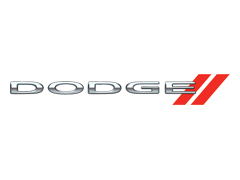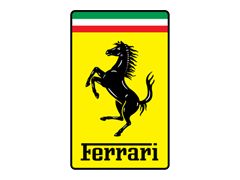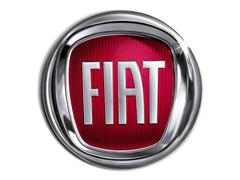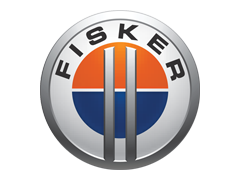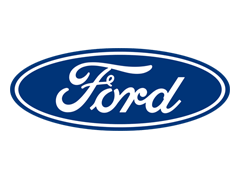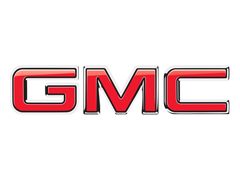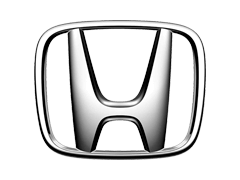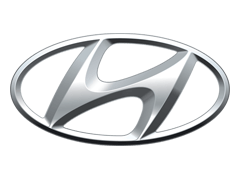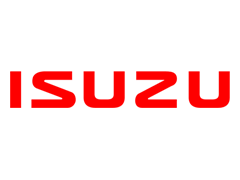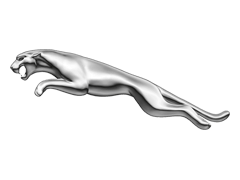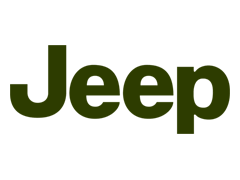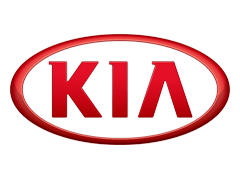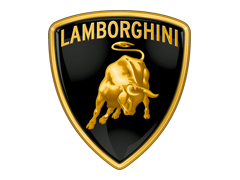 Date

Vehicle Model

Year

Engine

Comments

2023-02-02 23:30:01 +00:00

Envoy xl denali

2006

5.3

5.3 complete engine

2023-02-02 22:38:23 +00:00

SLK 55 AMG

2008

5.4

Engine

2023-02-02 03:43:45 +00:00

F-100

1981

302/5.0

303/5.0 long block pick up truck engine

2023-02-02 00:04:25 +00:00

Silverado

1995

5.7

Motor

2023-02-01 21:13:44 +00:00

Fortwo

09

1.0

Good engine

2023-02-01 20:51:23 +00:00

Toyota Highlander

2001

3.0

Complete engine

2023-02-01 17:45:49 +00:00

toyota

2008

1.8

engine

2023-02-01 17:38:22 +00:00

Scion xb

05

1.5

Need complete
engine for 05 Scion
xb 1.5Litre

2023-02-01 04:14:42 +00:00

Santa Fe Sport

2014

2.4l

Engine

2023-02-01 03:03:13 +00:00

Jetta

2006

1.9

Complete engine assembly for 2006 Jetta 1.9 TDI BRM

2023-02-01 02:49:24 +00:00

F150

2007

5.4

5.4 3 valve Triton engine

2023-02-01 02:06:04 +00:00

.

2.2

I am looking for an isuzu non turbo 4LE2

2023-01-31 15:37:07 +00:00

Xc60

2016

2.0

Turbo only

2023-01-30 21:18:18 +00:00

Escape xls

2011

2.5L

Whole new engine

2023-01-30 19:39:21 +00:00

Tsx

2005

2.4

Engine
Recent Automotive News and Reviews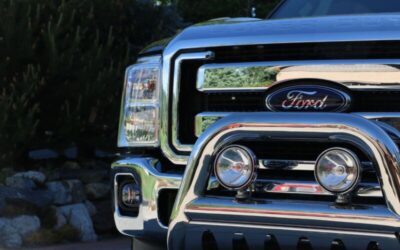 Let's face it; engine rebuilds are about as exciting as watching paint dry. But just like that fresh coat of paint, an engine rebuild can breathe new life into your trusty Ford. But, before you jump into an engine rebuild, one crucial decision needs to be made: what...
Why Use Us!
Our Scrap Yards Ship Used Engines Around Oregon
Our salvage yards have supplied motor exchanges to many in Oregon. Our netowork of salvage yards offers motors for each and every model and make you can think of.
Whether you drive a Chevy, Ford, GMC, Dodge, Honda, Toyota, Jaguar, Mazda, Nissan, BMW, Audi, Mercedes or just about almost any brand in existence, our salvage yards will have best engine for your car or truck. Hunting for a diesel Engine! Our junk yards have those as well!
About Oregon
Oregon ( State of Oregon ) is a state in the Northwest Pacific region of the United States of America. It is the 33rd state admitted to the Union. The capital is Salem and the largest city is Portland.
Oregon has a population of about 3.8 million and an area of ​​255,026 square miles. Oregon is bordered on the north by Washington (state) , on the east by Idaho, and on the south by California and Nevada. To the west lies the Pacific Ocean. The Cascade Mountains, located in the western area, are formed by volcanic activity. The eastern area is mainly desert-like.
The Columbia River forms the border between Washington and Washington for 480 km.
Oregon's nickname is Beaver State. The etymology of the name Oregon is unknown.
Why Use Us!
Are you fed up with paying high prices for engines! For certain, the actual problem here's not finding top-quality used engines at appealing prices. The solution to your trouble is not second hand motors that bust after a few thousand miles. What you require are high quality tested used engines that cost a fraction of the new price. If you wish to purchase good car or truck engines which are made for all models and makes, we will help you find quality engines. With this website, you can get an engine that's not only low in price, but also of excellent quality. We make finding the right engines easy. Our website enables you to effortlessly make contact with a huge network of car junk yards in the USA. All you need to do is enter in the engine you are looking for together with details about your vehicle such as year, model and make. Our web-site will do the rest of the work for you. Usedenginefinder.com takes satisfaction in supplying you with the great engines that you'll require. So, whether you own a modern domestic vehicle or currently have an older imported automobile, be certain that we will search for junk yards all over United States that will help you end up with a appropriate motor that suits your preferences. Furthermore, you're able to select from varieties, and anyone you choose will certainly work well for your automobile.
Save Time & Money
We understand that you are in search of difficult to find motors for your Mustang or cost-effective OEM alternative parts for the Thunderbird in your yard. Plus, we know that it's your preference to invest in high grade one but don't wish to pay lavishly. We track down the engine directly from the wrecking yard to avoid the middleman and save you money. Several other organizations obtain the engines and then increase the cost by as much as 90 %. On usedenginefinder.com, we source engines for you directly from salvage yards, without any form of agency fees or high prices. Since our used engine suppliers want your business and they do business in an open market system, they contend with others to offer their clientele with the most extraordinary options as well as prices- fortunately you could have all these without the negotiations and haggling. You don't have to pay costly prices that would distress you financially. Be sure that what you are getting is the better price in the marketplace and that we don't bear expenses to you because you have made a purchase.
Why should you allow Usedenginefinder.com to help you to search for used engines at competitive selling costs!
When you're almost done completing the payment of your automobile, it will be unrealistic to look at purchasing a brand new car just because the engine is broken or the transmission failed. Do not go trying to purchase a new one because it is cost effective to have the broken parts replaced. Luckily, our company has an extraordinary network of wrecking yards for locating great engines like these. As a matter of fact, we are best known for the availability of transmissions systems and engines. Are you are looking for a specific engine for a vehicle you are restoring! Or, are you probably searching for an engine with low miles for your small van! We can assist you to no matter what your issues tend to be – we would supply you a service that won't make you spend more but help you buy high-quality parts at low prices. It's good to note our firm's junk yards will be more than delighted to offer guarantees on most of their engines; this is their means of motivating our clients to purchase with confidence. It doesn't matter if you're searching for a powerful V8 or V6 engine to improve towing capability. Usedenginefinder.com will allow you to get a perfect match at a price you can tolerate."
Browse Junkyards By State
AMAZON ASSOCIATES DISCLOSURE
Used Engine Finder is a participant in the Amazon Services LLC Associates Program, an affiliate advertising program designed to provide a means for sites to earn advertising fees by advertising and linking to Amazon.com