Quality Used Engines For Sale
in Tennessee
Save Time
Stop wasting phone calls! Make one enquiry & contact a large network of Tennessee junk yards.
Compare Prices
Tennessee Salvage yards contact you with their prices and availability.
Buy Engines Direct
No middle man costs! Buy directly from junk yards in Tennessee











Find Import or Used Engines in Tennessee!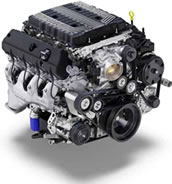 We make it easy for all to locate engines and also spares from junk yards in Tennessee , offering up an advantage to quickly fix your car! Simply contact us or complete the form and let the relevant companies contact you with a price. See our motor purchasing guide. 
Save Time – Contact Our Network Of Tennessee Engine Importers & Suppliers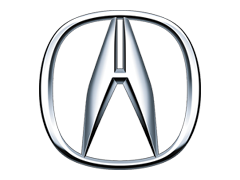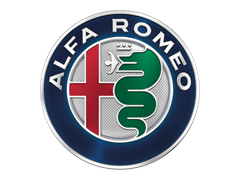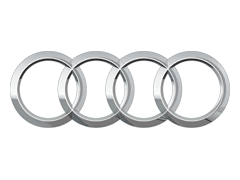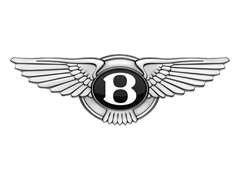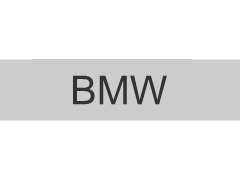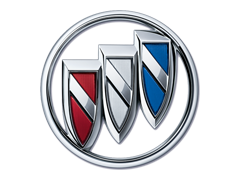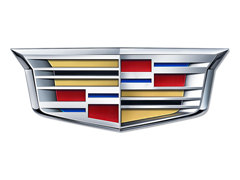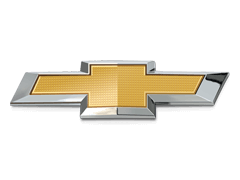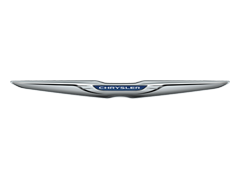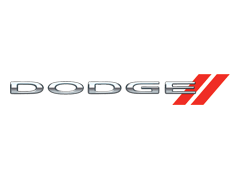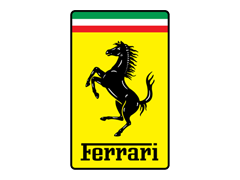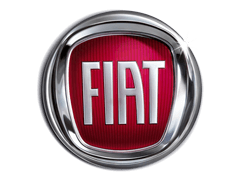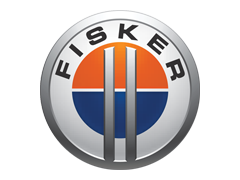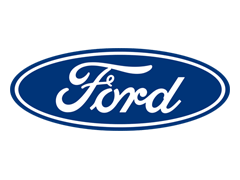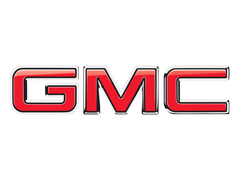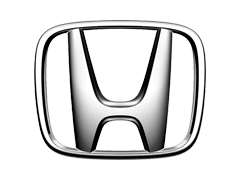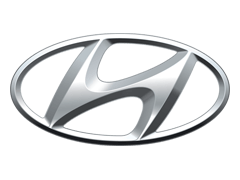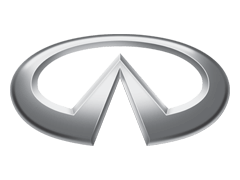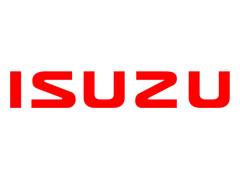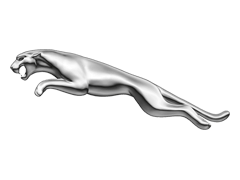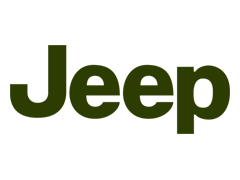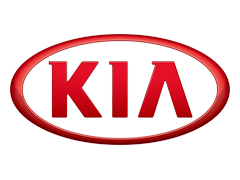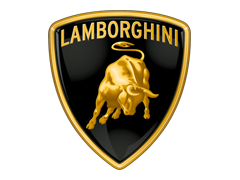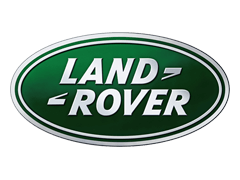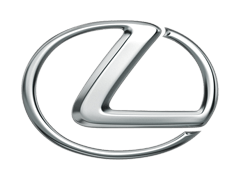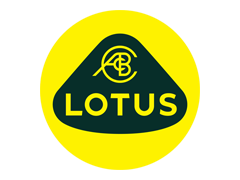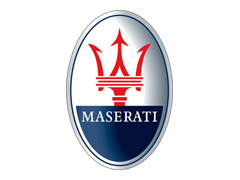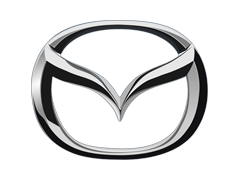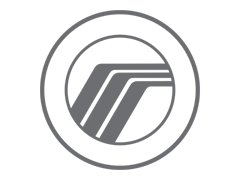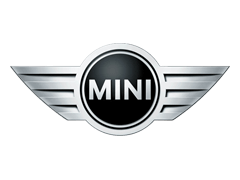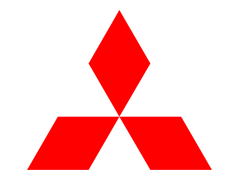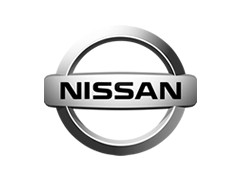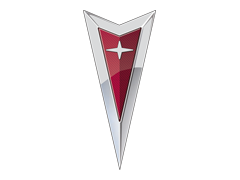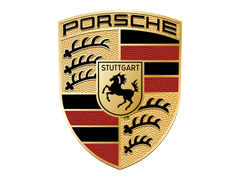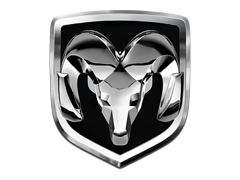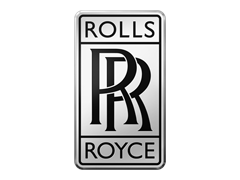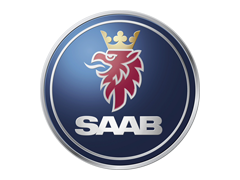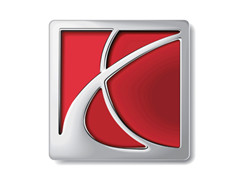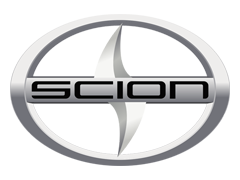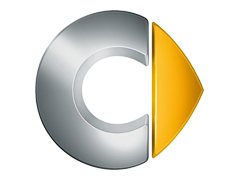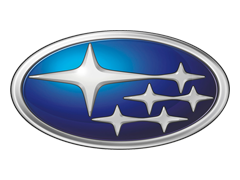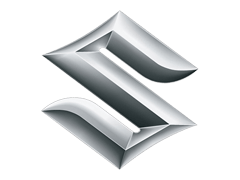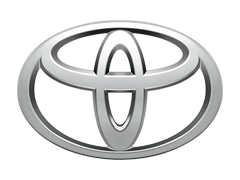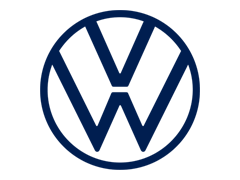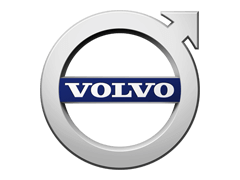 | Date | Vehicle Model | Year | Engine | Customer City | Comments |
| --- | --- | --- | --- | --- | --- |
| 2021-01-15 13:31:36 +00:00 | Avalon | 2002 | | CHARLOTTE | |
| 2021-01-15 13:29:39 +00:00 | G wagon | 2016 | | Orlando | 2016 MERCEDES G-CLASS Engine 463 Type; G550 (VIN 3K, 6th and 7th digits) VIN: WDCYC3KF8GX247145 |
| 2021-01-15 05:13:59 +00:00 | Toyota | 3005 | 3.0 | Austin | |
| 2021-01-14 03:23:03 +00:00 | Saturn | 2009 | 3.6 | albany | Engine |
| 2021-01-13 22:11:58 +00:00 | Traverse | 2011 | 3.6L | MULESHOE | Need entire engine |
| 2021-01-13 22:09:04 +00:00 | F-150 Lightning SVT | 1993, 1994 or 1995 | 5.8L | SCOTTSDALE | Looking for Engine Assembly (including wire harness) |
| 2021-01-13 15:11:56 +00:00 | | | 454 | Farmerville | |
| 2021-01-13 06:06:28 +00:00 | Tucson | 2017 | 1.6 turbo | Everett | |
| 2021-01-12 23:06:07 +00:00 | Sonic | 2012 | 1.4L | Detroit | |
| 2021-01-12 20:35:48 +00:00 | | | | Florence | |
Recent Automotive News and Reviews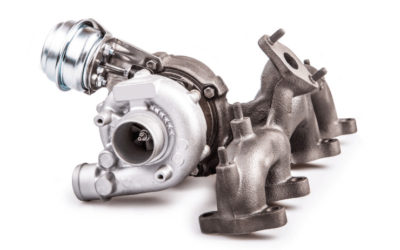 The turbocharger (mostly called turbo ) is an engine component fitted to diesel and gasoline vehicles. However, the majority of motorists are unaware of how it works and what to consider while driving. This is why we have put together the most important information...
Why Use Us!
Find Motors or Spare Parts in Tennessee For Almost Any Automobile Fast!
All of our Junkyards Ship Used Engines Around Tennessee
Our junk yards have offered engine replacements to numerous in Tennessee. Our netowork of auto parts stores have used motors for each and every model and make you can imagine.
Regardless of whether you drive a Chevy, Ford, GMC, Dodge, Honda, Toyota, Jaguar, Mazda, Nissan, BMW, Audi, Mercedes or just about any car available on the market, our salvage yards will have best used motor for your car. Looking for a diesel Engine! Our junk yards have those too!
About Tennessee
Tennessee is a state in the southern United States. The capital is Nashville and the largest city is Memphis. The state has a population of 6.3 million.
Tennessee is bordered on the north by Kentucky and Virginia, on the east by North Carolina, on the south by Georgia, Alabama, and Mississippi, and on the west by Missouri and Arkansas. To the east lies the Appalache Mountain Range.
Tennessee's nickname is Volunteer State.
Do you think you're near giving up in your search for inexpensive used engines! For certain, the real problem here's not discovering top-quality car engines at cheap price ranges. The answer to your issue isn't second-hand engines that wreck after a few thousand miles. In addition to this, what you require are meticulously thoroughly tested used engines that do not cost a fortune. If you wish to buy trustworthy car or truck engines which are suitable for all makes, our website can help you locate quality engines. With this platform, you can get a motor that's not only reduced price, but in addition of good quality. Usedenginefinder.com is in connection with plenty of junkyards in the United States of America, which makes obtaining the correct engine for one's car uncomplicated. Our company enables you to effortlessly contact a large network of auto wrecking yards in the United States. The easy means of achieving this requires keying in the sort of engine and car details such as model, year, the make, and the our website do the finding just like the name suggests. Plus, from that point we would be more than ready to do everything for you. At usedenginefinder.com, we are proficient at what we do. Therefore, regardless of whether you possess a modern domestic automobile or actually have an old imported car or truck, rest assure that we will hunt for scrap yards all around United States to help you end up with a suitable motor that fits your requirements. With us, you can be assured to be supplied with lots of options to pick from and these really would be an fantastic match for your automobile.
Do Not Waste Time & Money
We realize that you're seeking hard to come by motors for your Ford mustang or affordable OEM alternative parts for the Thunderbird within your garage. And, we know it is your desire to invest in top quality one but do not desire to expend excessively. You don't need to be concerned due to the fact we would find the engine directly from the junk yard so as to refrain from negotiating with middle men and reduce the cost. Various other organizations obtain the engines and then mark them up by up to 90 percent. Many individuals who've used our service have noticed how we professionally work with our vast network of scrap yards, and how we effectively make the second-hand engine purchasing process less costly and daunting. Locating the best engine for your car in any of our wrecking yards will make you know that our service is the best. You get the very best price simply because our engine importers cherish your ongoing support. There is no need to pay costly prices that might distress you financially. In fact, because we aren't paid via your purchase, you may be at peace realizing that you are acquiring the best engine price you require.
Trust usedenginefinder.com with obtaining a low-price second hand engine

When you're virtually done finishing the payment of your vehicle, it will be impractical to look at purchasing a brand-new vehicle because the motor is not working or the gearbox broke. Do not go seeking to buy a new one because it is cost effective to have the broken parts replaced. Usedenginefinder.com has connections with many salvage yards for bringing you quality parts such as engines and transmissions. The truth is, engines and transmissions are one of our most in-demand options. Are you trying to find the perfect engine for a 1973 Camaro you're restoring! Maybe you just want an engine with low miles for the family minivan. We can assist you to regardless of what your issues can be – we would provide you a service that won't force you to spend more money yet assist you to buy high-quality parts at low prices. Our junk yards are happy to provide warranties on many motors, so you're able to purchase with certainty. Hence, whether you seriously need something that is capable of doing wonderfully or in need of a powerful engine to increase your towing capability that best match your price range, Usedenginefinder.com is here to help you out.
Browse Junkyards By State
AMAZON ASSOCIATES DISCLOSURE
Used Engine Finder is a participant in the Amazon Services LLC Associates Program, an affiliate advertising program designed to provide a means for sites to earn advertising fees by advertising and linking to Amazon.com